Study Abroad and Domestic Study Away
Notes from Abroad: Yuliana in Spain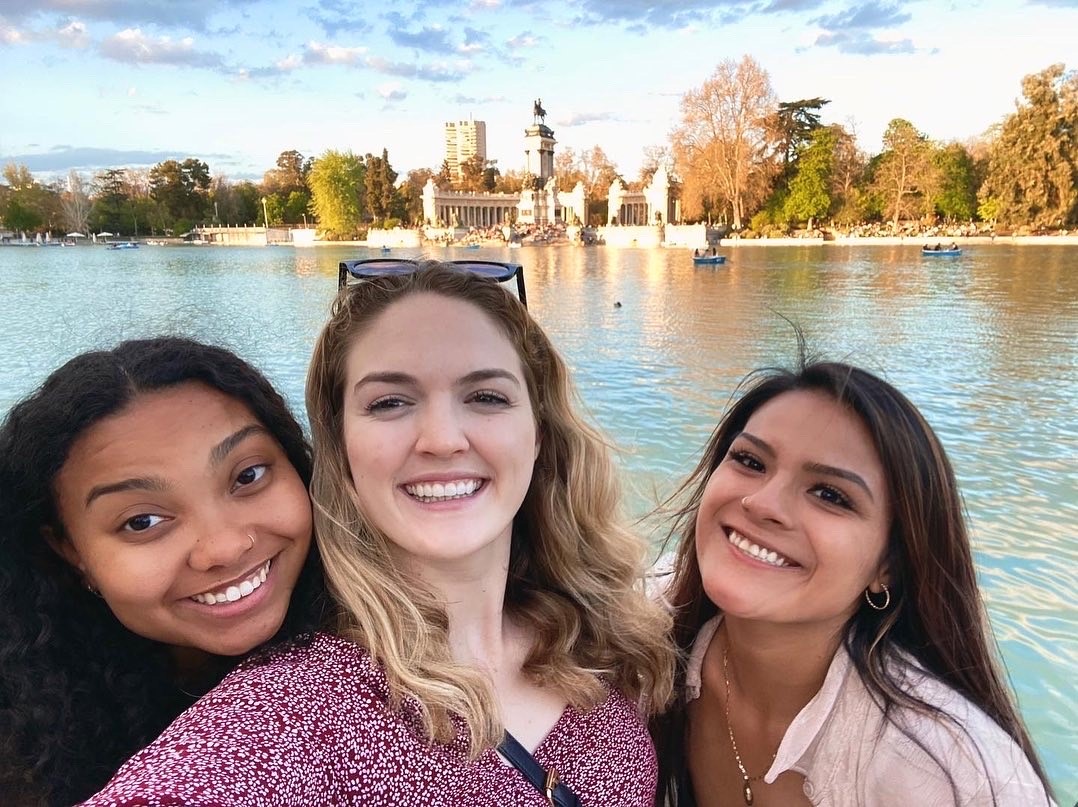 Yuliana Quintana '23, a double major in Philosophy and Spanish with a minor in Legal Studies, studied abroad with Spanish Studies Abroad in Sevilla, Spain.
Hola! I'm Yuliana Quintana, a junior at Lake Forest College studying Philosophy and Spanish with a minor in Legal Studies. I am studying abroad in Seville, Spain at the Center for Cross-Cultural Studies in the Spanish Studies Abroad program. This program allows me to take all of my classes in Spanish and truly immerse myself in the culture.
While in Spain, I have had the opportunity to live with a host family. This has been a lovely experience of constantly practicing my Spanish while getting to have a home to return to everyday. Studying abroad has had a huge positive impact on my life, as it has made me more curious about learning more about different languages and cultures. I have also grown to become more independent and be able to seek out and try new things.
Since arriving in Spain, I have been able to travel and explore different parts of Spain and Europe. I have made incredible new friends and connections, tried new foods, learned more about different cultures than my own, and much more. I have been able to improve and develop new Spanish speaking skills along the way. Studying abroad in Spain will be an experience that I will forever cherish, as I know now that I am capable of anything I set my mind to. It is an experience that I would really suggest embarking on, as it builds one's confidence and resilience.
Overall, Spain has been one of the best experiences of my life. It has allowed me to grow mentally and experience a new culture in the most unique way. I get to experience everyday life of people who live here. I get to hear their stories and truly immerse myself in a very unique culture of Europe. I am so thankful for the opportunity to share my experience.
I would like to thank Donor Hotchkiss for making my study abroad opportunity possible. I could not have done it without the support!
Yuliana at the Plaza de España: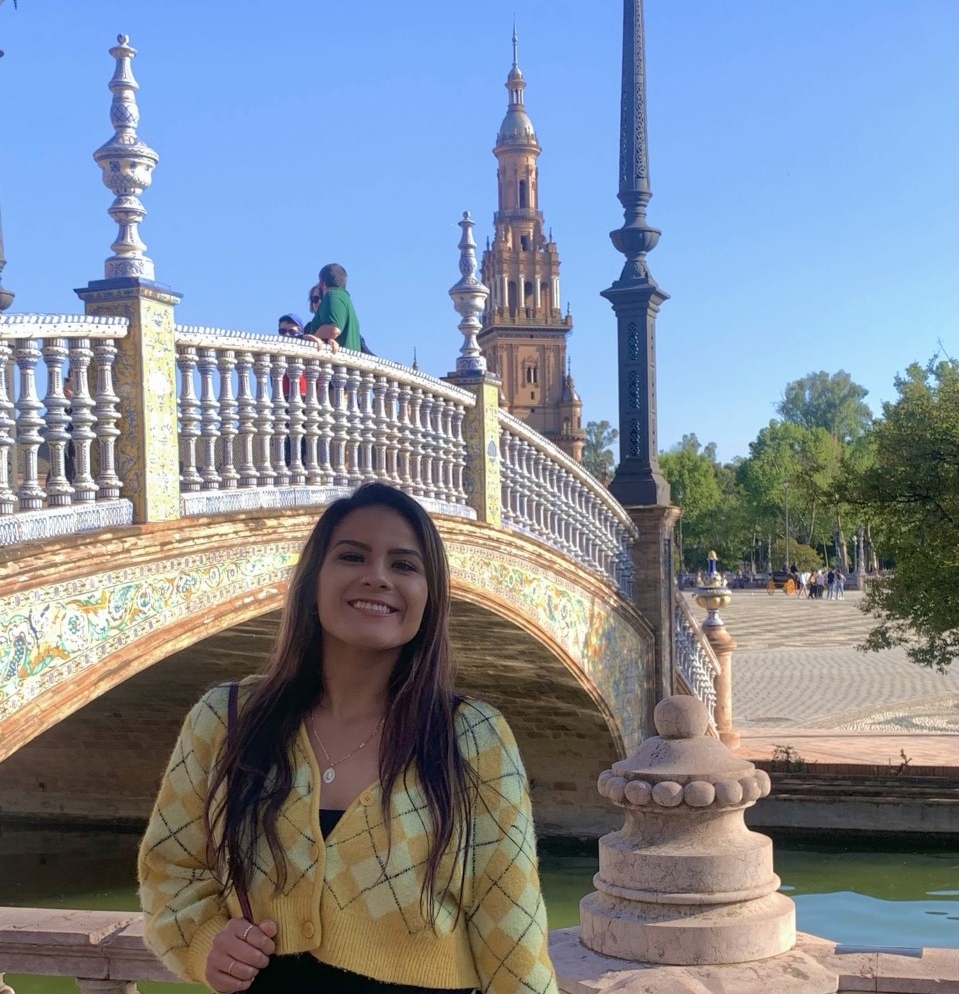 Catedral de Sevilla: