Study Abroad and Domestic Study Away
Notes from Abroad: Kathryn in England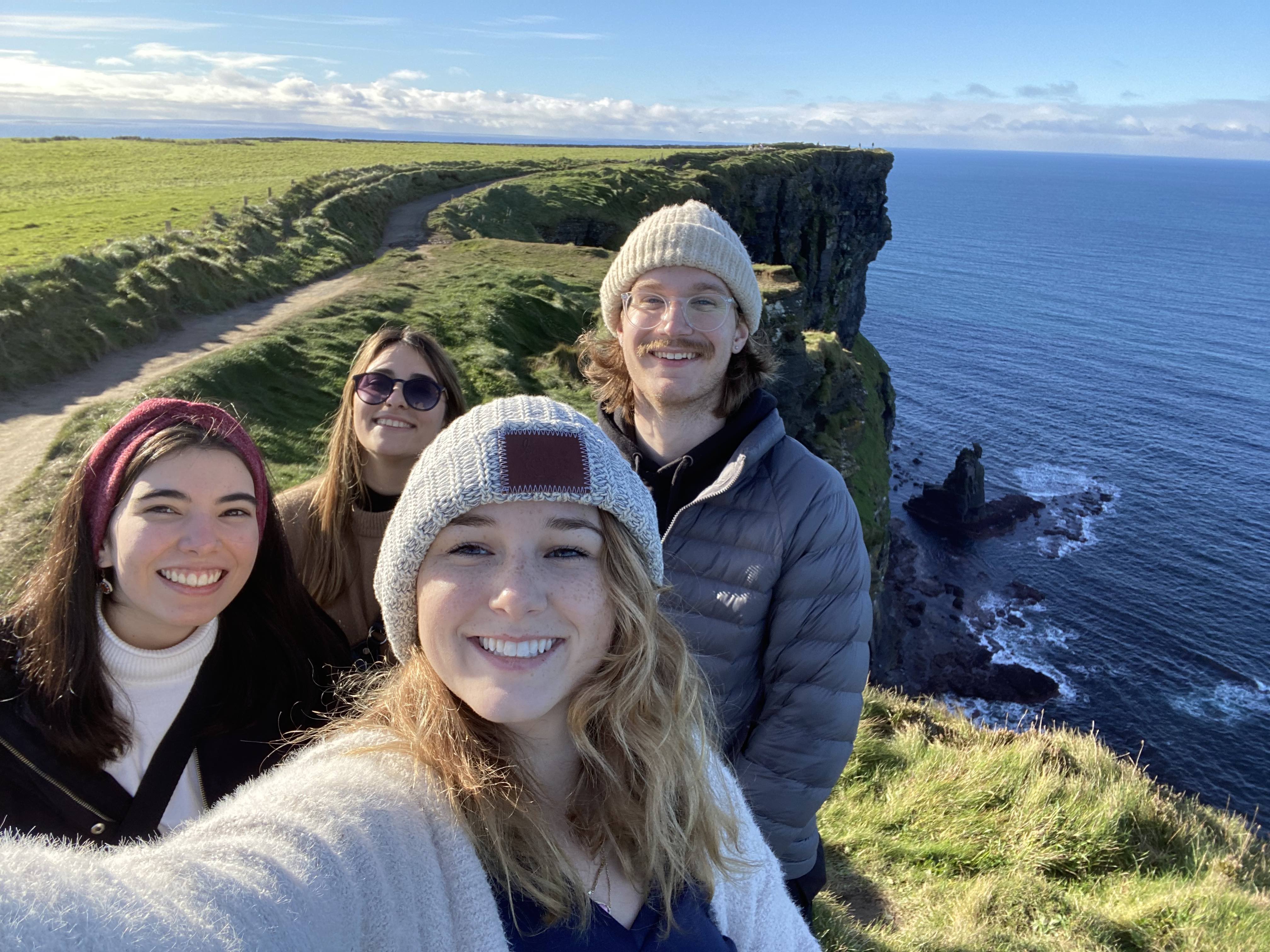 Kathryn Eckburg '22, an Environmental Studies major, is studying abroad at Nottingham Trent University in Nottingham, England.
Hi! I'm Kathryn and I am a senior at LFC pursuing my degree in Environmental Studies. I am currently studying at Nottingham Trent University this Fall 2021 semester. My time here has been nothing short of amazing. I have had so many opportunities to explore England, and drink a lot of tea!
My courses here are very interesting. I am living in the city centre of Nottingham, but my classes are held on Brackenhurst Campus which is in the countryside. I get to take a lovely busride in the mornings and see the beautiful landscape. I am taking courses in a variety of 'programs' so to speak, so I am getting a little bit of everything.
Nottingham is definitely a student city. There is always something to do and somewhere to be. My accommodations here are on the international floor of a student residence, and so I have been able to meet and connect with students from so many different places! Obviously I meet and am friends with a lot of English students in my classes, but at 'home' I have befriended students from Mexico, Norway, Spain, Croatia, Finland, Germany and Argentina(to name a few). Meeting students from across the globe and being able to learn from them is something that this program has given me, and I cherish that.
I have really taken advantage of being abroad this semester, and have gone on an adventure almost every weekend. I have been to Stonehenge, Bath, York, Snowdonia, spent weekends in London, explored Peak District and Lake District, which are both beautiful national parks, and I have even gone as far as Paris and Dublin! Traveling here is very easy and affordable if you do it right! I am looking forward to making it to Manchester and Birmingham, and even Edinburg before I return to the States.
This is an experience I would not change for the world. I have always wanted to be able to study abroad, and I am so glad I was given the opportunity by LFC. I have met some truly amazing people and have been on some really fun adventures. Although it was a bit scary to think about leaving my friends and family, and the comfort of familiarity that Lake Forest provides, I do not regret spending part of my final year here.
Cheers, Kathryn!!
Nottingham Trent University: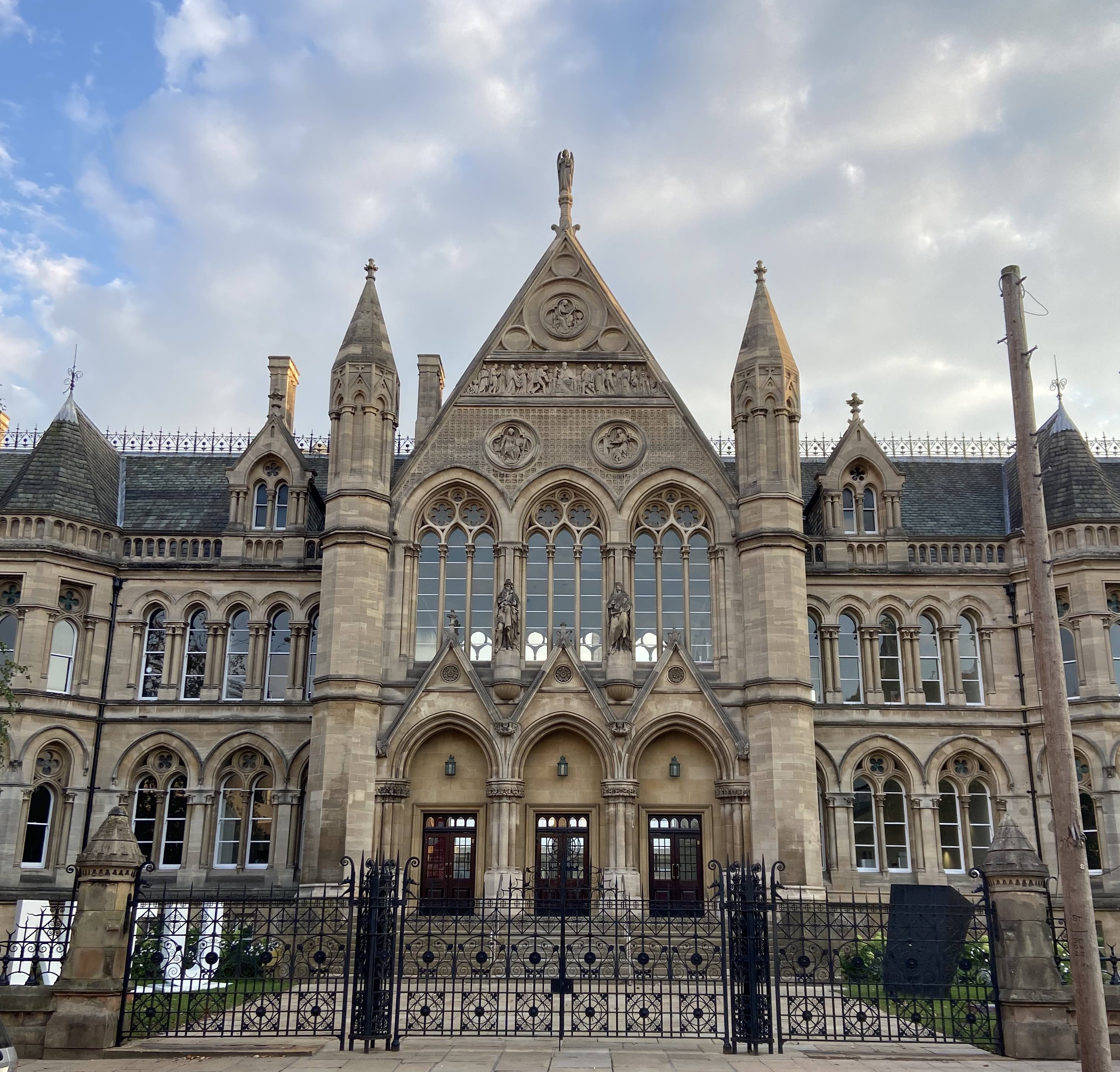 Kathryn at Stonehenge: