Study Abroad and Domestic Study Away
Notes from Abroad: John in Scotland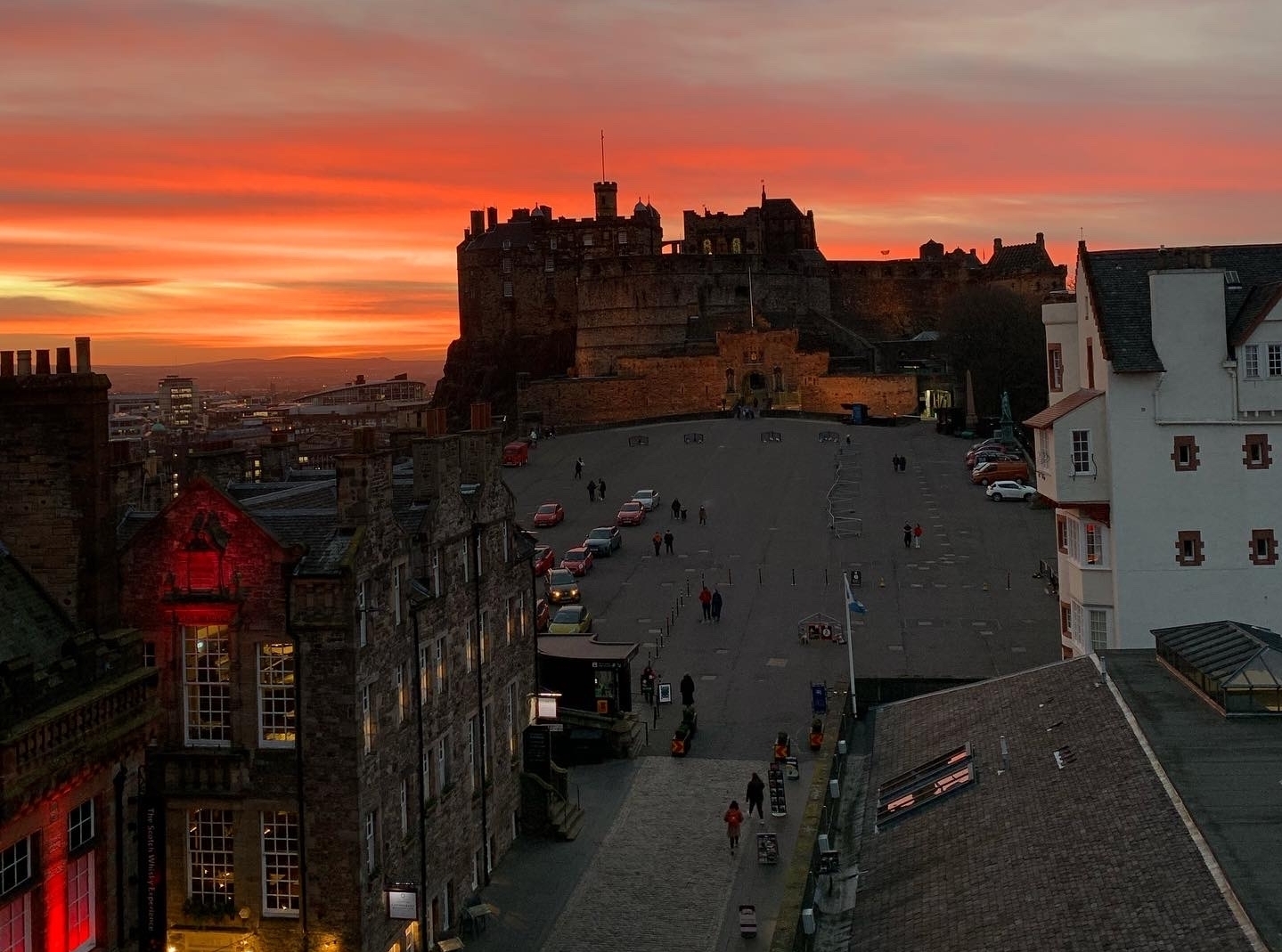 John Beranek '23, an English major with a minor in History, studied abroad at Edinburgh Napier University in Edinburgh, Scotland.
When I initially decided to study abroad, it is fair to say that it was for selfish reasons. I wanted to escape the borders of my town, state, and country. So, when I arrived in Edinburgh, Scotland, you could imagine the excitement that I must have been feeling. That assumption would be correct; however, I was also in an unexpected state of panic. I left an environment that I felt confident in and had control over and was now entering one that I knew nothing about. I had never been in a situation like this where even finding a simple grocery store was a mission of its own. Furthermore, since the people of the UK drive on the left side of the road, it's quite accurate to say that my world was flipped upside down.
I had to adjust quickly, but what it ultimately came down to, was learning to embrace discomfort. It is humbling to be put into an environment that forces you to adjust. I found myself being more social and more willing to be involved in things that I might have passed over back home. Being more social allowed me to learn more about myself and what sort of attributes are important for friends and myself to have. Going to Scotland allowed me to view life through a different lens and see that anyone can bring something of value to a conversation. Before, I stated that I wanted to study abroad for selfish reasons, which I felt were achieved, but I also achieved so much more beyond those things. I am lucky to say that I had the opportunity to view and live my life beyond the borders that I was used to. Borders that I now know I am capable of living beyond.
I want to thank my Donor, who graciously funds the Toner Prize, which I am honored to be a recipient of.
John with a friend at a festival: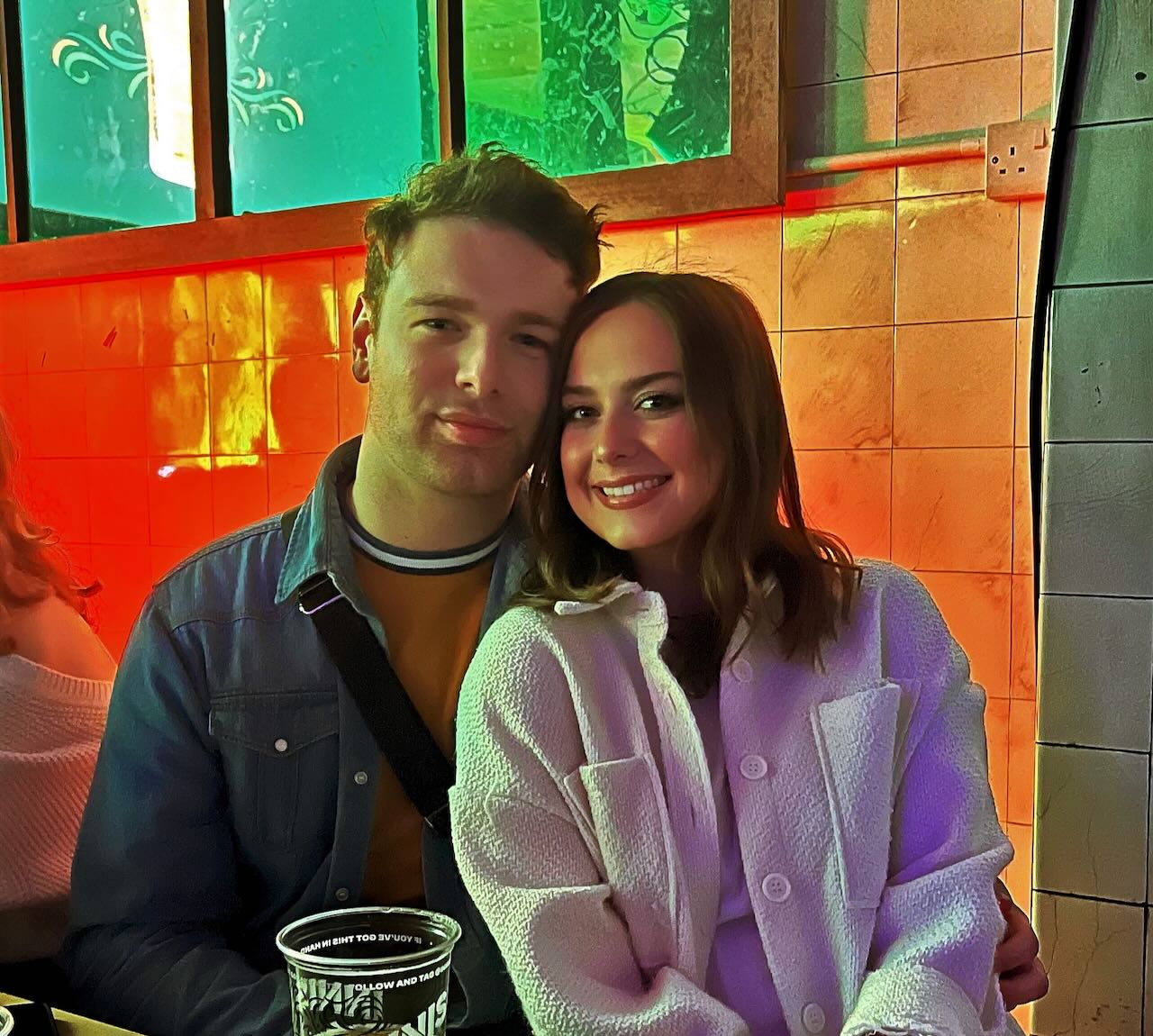 Fort William: