Kathryn Dohrmann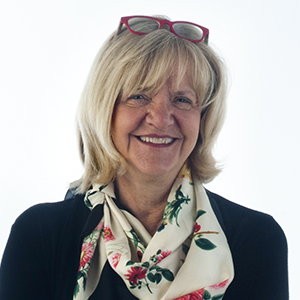 Assistant Professor of Psychology, Emerita
Psychology
Education
MPH Socio-Medical Science, Columbia University
PhD Developmental Psychology, Iowa State University
MS Development Psychology, Iowa State University
NSF/AAAS Chautauqua Course in Human Sexuality
BS Honors Program, Iowa State University
Specialties
Developmental Psychology
Public Health and Environmental Health
Sexuality and Gender
Environmental Psychology
Montessori Education
Interests
I study the theory and practice of Montessori education. My research focus concerns high school outcomes for children who attended a public Montessori school from preschool through the fifth grade. I am also interested in Montessori's pioneering work in environmental education.
One of my longstanding interests is the impact of the environment on health and behavior. This includes not only the effects of a variety of toxins (such as lead, mercury, pesticides and plasticizers), but also the significance of human interactions with natural and built environments.
I have also written about a variety of topics related to health, sexuality, and exercise.