The Strategic Framework will guide how Lake Forest College moves into the future. The framework is a living plan that will evolve over time as the College contiunuously reevaluates its effectiveness and needs.
Lake Forest College is poised for future success thanks to a strong foundation built over many decades. The development of a Strategic Framework is currently underway, building upon long-term planning groups established during the 2021-2022 academic year. The planning groups focused on Academics, Enrollment, Strategic Partnerships, Residential Life, and Diversity, Equity, and Inclusion. The reports generated from the planning groups yielded priority recommendations that will inform our nimble, iterative, Strategic Framework.
The goals of the Strategic Framework include
Positioning Lake Forest College for success as a leading, liberal arts institution with a pragmatic and modern approach to education.
Developing a clear road map for the College.
Creating a guidance document for setting annual strategic priorities which guide decision-making, activities, investment, and planning.
Articulating a clear identity and brand.
The Three Unifying Themes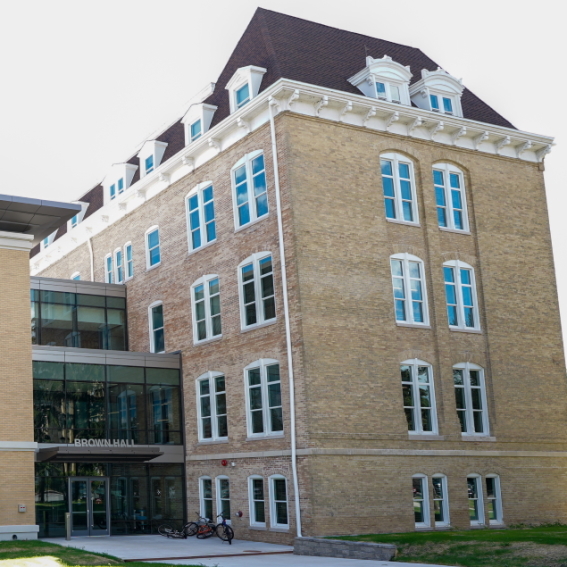 Building
Our commitment to inclusive excellence through diversity remains a priority and one in which we will work hard to do better and to be better. Inclusivity—providing equitable access to opportunities and resources for all members of the community—is foremost in our minds and necessary for strengthening our Forester Family.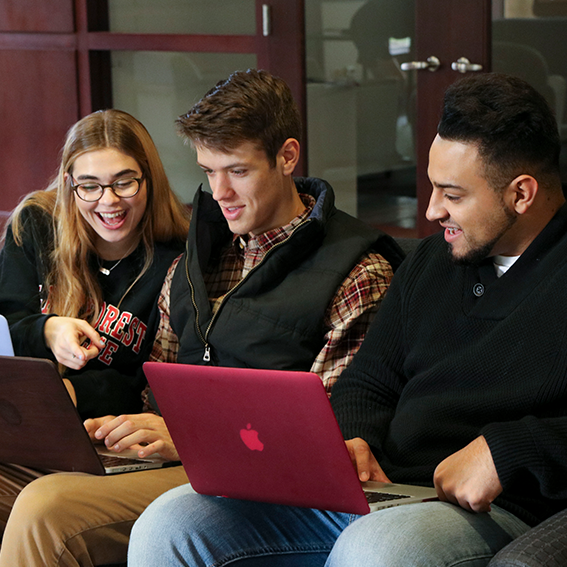 Stewarding and Promoting
We offer a rare combination of a rigorous, yet innovative, flexible curriculum paired with an intentional, early, and consistent focus on career preparation so that our students can balance their academic experiences at the College with their aspirations of what they want to be. This is what sets Lake Forest College apart.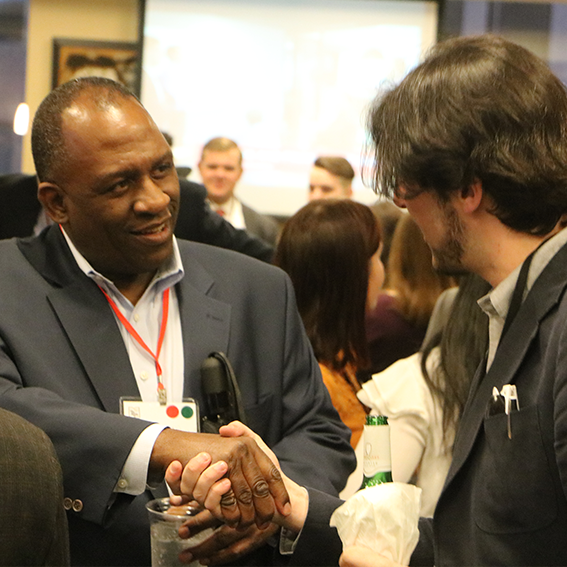 Investing
Our beautiful campus serves as an intellectual hub and a cultural beacon for the city of Lake Forest and surrounding communities. This lies at the heart of collectively imagining what our campus will look like in the future and how we will get there together. Whatever paths we choose to secure our future, we have put a stake in the ground to retain our prominence as a leader among liberal arts colleges across the country.
The Five Planning Groups of the Strategic Framework
Community members are encouraged to submit feedback on a specific planning group topic, or general feedback.