WalletHub turns to Les Dlabay for expertise on student personal finance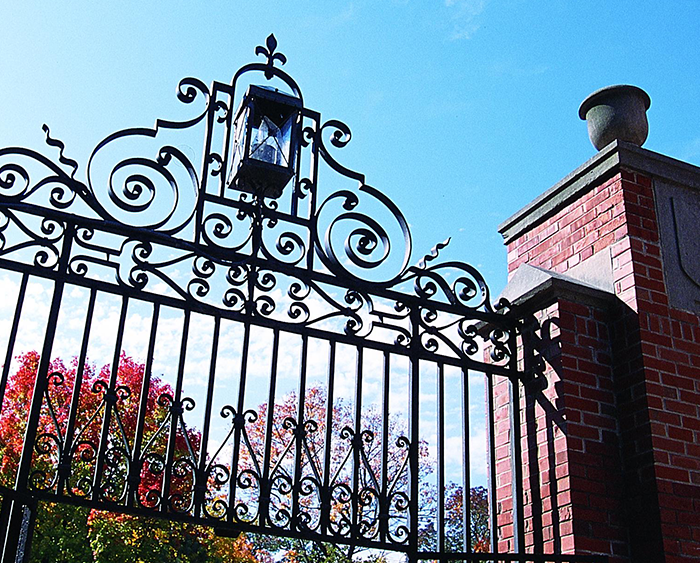 Professor of Economics and Business, Emeritus Les Dlabay was asked to contribute his expertise for a 2022 student money Survey through the finance publication WalletHub.
The publication turned to Dlabay, who teaches personal finance at Lake Forest College, due to his experience as a professor and author of several personal finance textbooks.
Dlabay shared his analysis of a survey WalletHub conducted regarding personal spending among college students. The survey found that "93 percent of students are concerned about the economy."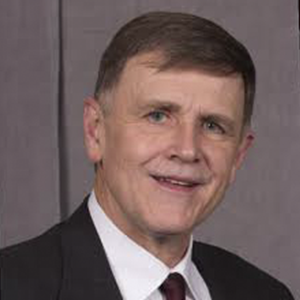 In his response to WalletHub's question about the main factors that cause a majority of students anxiety about the economy, Dlabay said, "Extensive mainstream news reports and social media coverage intensify the concern regarding an economic downturn. This anxiety can be reduced with simple personal finance actions: track your spending, cut back on unnecessary items, shop wisely, maintain a workable budget, pay off debts, and increase the amount in your emergency fund. Most importantly, emphasize the enjoyment of your connections and relationships with family and friends rather than on material items."
The survey also addressed student concerns about the economic impact of the pandemic, emergency funds, personal savings, as well as anxieties around the post-graduation job search.
Dlabay advocated for financial literacy among students in his response to a question about the measures schools take in order to offer a more adequate personal finance education.
"As more states enact legislation for schools to teach personal finance, and colleges expand their emphasis on financial wellness through financial aid and student affairs offices, actions are starting to occur to enhance financial literacy in our society," Dlabay said. "However, financial literacy education must go beyond the classroom with parents taking the lead with their children at a very young age teaching them wise buying, budgeting, banking services, and saving for goals. In addition, community-based financial education is growing with church outreach programs and neighborhood organizations offering classes."
Dlabay is the author of several finance books, including Personal Finance and Focus on Personal Finance.
Related links