Two professors, alumnus collaborate on published research paper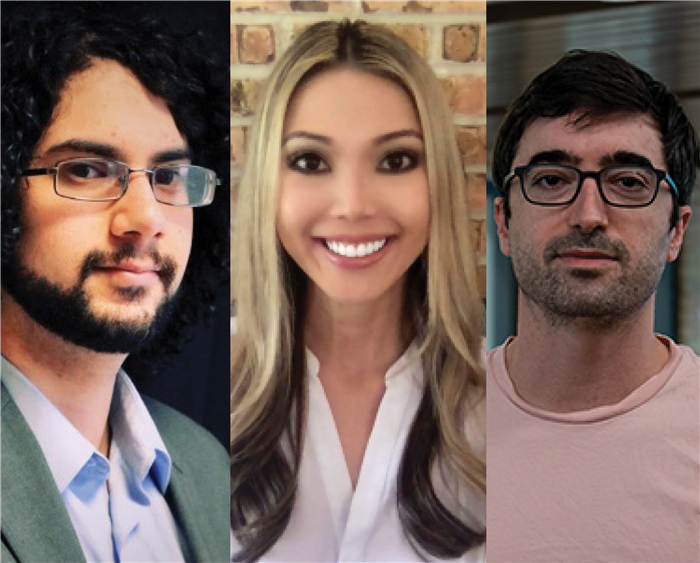 A research paper co-written by Leo Carrico '20, Assistant Professor of Mathematics Arthur Bousquet, and Assistant Professor of Psychology Vivian Ta was published in the Journal of Methods and Measurement in the Social Sciences.
The paper, "Binary Classification: An Introductory Machine Learning Tutorial for Social Scientists," addresses a barrier in technical training that prevents many social scientists from conducting research using big data.
"This is a major issue given that a considerable portion of big data are behavioral, which necessitates insights from the social sciences," Ta said. "We created this tutorial not only to address this issue, but also to foster greater interdisciplinary collaboration between data science and the social sciences."
Carrico said working on a research project with professors provided him with a practical application of his studies, which allowed him to expand his professional skillset.
"There was a lot of writing code, but for the most part it was focused on looking over social media text, running computer algorithms and data science techniques—things like regressions—to pinpoint what were the most important factors in trying to persuade people's opinion on specific topics," he said.
A data science major with a concentration in computer science, Carrico won the James Rocco Quantitative Data Research Scholarship at the College. Today, Carrico runs HonestVis Technologies, a company he created to assist minority and small business owners with their computer and technology needs.
Related Links: