Trish Thomas speaks at ISTC entrepreneurship forum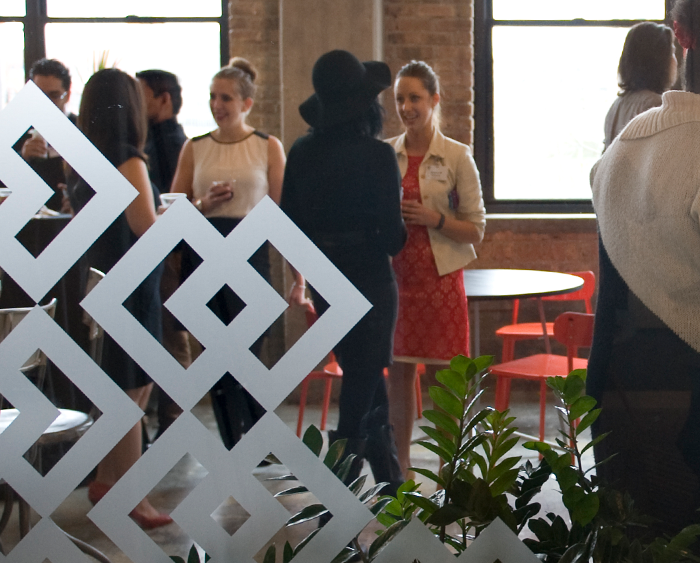 The College's Director of the Entrepreneurship and Innovation Program detailed the value of the unique Lake Forest College curriculum at the ISTC 2020 virtual release of the University Entrepreneurship issue of the Illinois Innovation Index.
The Illinois Science & Technology Coalition (ISTC) held a virtual release on May 18 for the 2020 University Entrepreneurship issue of the Illinois Innovation Index. The purpose of the event was to give an update on the startup data involving universities in Illinois.
Multiple Illinois universities, including Lake Forest College, Rosalind Franklin University, and University of Chicago, also shared updates and details about their entrepreneurship programs. Lake Forest Director of Entrepreneurship and Innovation Patricia "Trish" Thomas spoke on the value of the College's entrepreneurship curriculum.
Thomas explained that it is important to consider the psychological factors behind most start-up failures, not just the surface-level aspects. That is why a major goal of the Lake Forest College entrepreneurship and innovation (ENTP) minor is to "identify, test, and improve methods of using entrepreneurial education as a means to improve the psychological resilience of students."
In addition, the ENTP faculty are experienced entrepreneurs who understand the reality of today's entrepreneurial ecosystem. "Our faculty ensure ENTP students learn real skills and tools to use in the real world. Whether or not they launch a venture in college or after college, learning resilience, selling skills, pitching, and design thinking are all critical for success in the 21st century. The ENTP program is designed to support interdisciplinary collaboration from across all areas of study at the College, because cross-collaboration activated through multiple networks is the core of all innovation," Thomas said.
In practice, this yields a curriculum unique to Lake Forest that deals with every stage of innovation "in order to equip students with the ability to both identify and also withstand, bounce back, and bounce forward in the face of obstacles that can lead to the failure of startups. Interwoven throughout the entire ENTP curriculum are frameworks of positive psychology that can help students anticipate, deal with, and grow stronger from the obstacles of starting a business.
By the time students have finished the curriculum, they will have the tools and the confidence to "dig in to the work." Psychological resilience, Thomas said, "may have a bigger impact than any other factor in the entrepreneurial toolkit."
Related Links: