Todd Beer confronts climate injustice in new book Environment, Climate, and Social Justice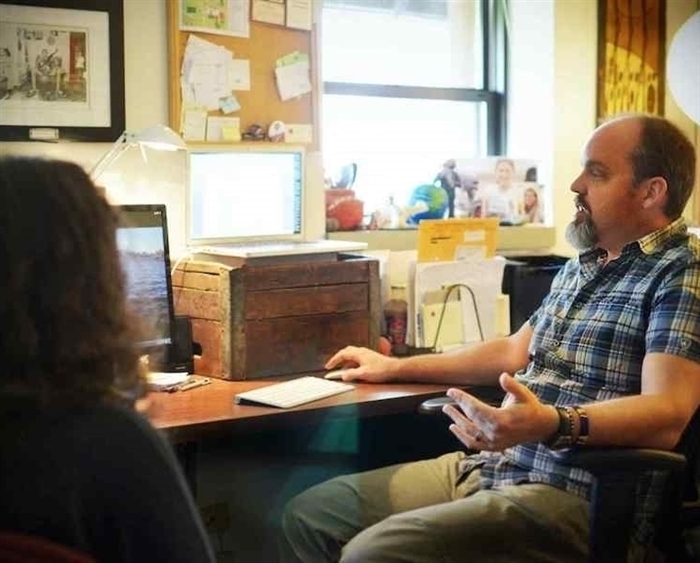 Associate Professor of Sociology and Anthropology Todd Beer recently co-edited and contributed to the book Environment, Climate, and Social Justice: Perspectives and Practices from the Global South, which aims to examine climate-related injustice in the Global South.
The book, made up of two dozen chapters, focused primarily on the Global South and features authors from Sub-Saharan Africa, South and West Asia, and other similarly historically excluded regions. The text was created with these regions in mind and is meant to serve as a tool for academics, policy makers, and practitioners, people in the field trying to improve the lives of those who are at risk of impact by climate change.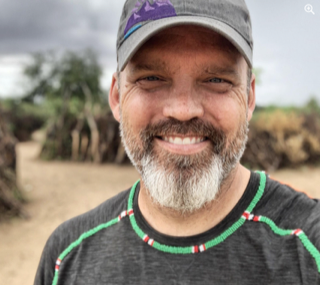 Beer hopes that those who read the book hear the climate-shaped experiences of people outside of the US or Europe. "We tend to be nationally-focused in our concerns about climate change and policies, but there is a whole other experience out there of people who live in countries with insufficient infrastructure and a subsistence farming agricultural structure," Beer said. "This makes those regions more vulnerable to the harms climate change is causing."
Beer started out as a contributing writer before he was asked to serve as one of four editors on the project. His expertise in social movement activity served the project's need to bring in editors with a diversity of academic specialty.
Beer wrote two chapters for the collection: " Advancing Climate Justice in Africa: A Survey of Civil Society Capacities, Geopolitical Trust, and Policy Advocacy" and " Can the Global South Count on the U.S. Climate Movement? Support for Compensatory Climate Justice Among U.S. Climate Change Protesters."
Beer enlisted the help of students to collect survey data for his chapters in the book. around 20 Students accompanied Beer to major climate marches in New York City in 2014, Washington DC in 2017, and Chicago in 2017.
Much of Beer's work in climate justice is focused on East Africa, and many of the concerns of the region are sympathetic to the issues faced by the Global South.
"I thought it was important to broaden the discussion and help in any way that I could to broaden the reach of academics in the Global South," Beer said.
The book was published on July 10, 2022, by Springer Nature Singapore.
Related links