Students explore latest research at neuroscience conference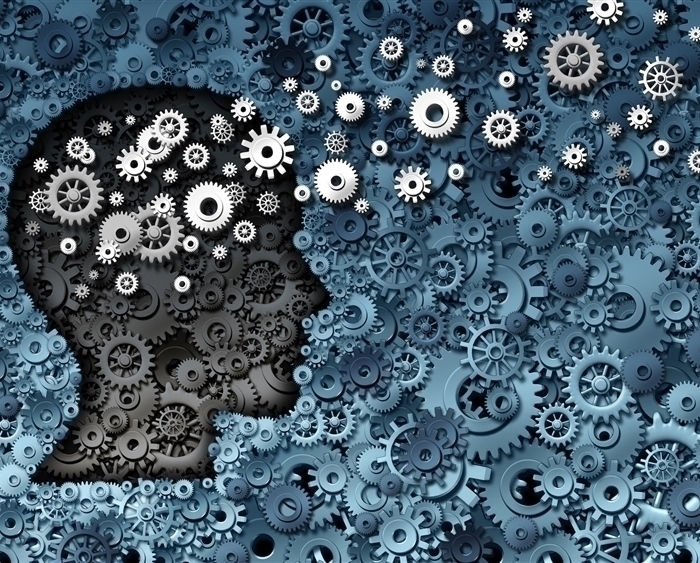 More than 70 neuroscience students attended the virtual Chicago Society for Neuroscience meeting April 8–9 to learn firsthand about cutting-edge research advancements in neuroscience-related disciplines.
Three students had the honor of presenting their research at the esteemed conference. Carris Borland '21 shared the findings of her senior thesis research on Parkinson's disease mechanisms, while Leslie Gonzales '21 and Nathaniel Kregar '22 presented their research on the influence of nicotine on learning about alcohol cues.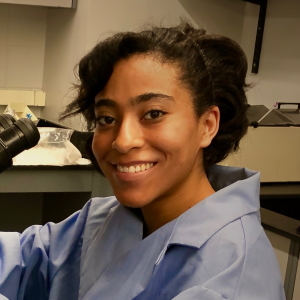 The experience "did help me get used to presenting my research succinctly and in a way that people could understand," Borland said. "This is good practice, because it will help me when I present my research numerous times during my PhD program." A transfer student from College of Lake County, Borland is headed to the University of Pennsylvania after graduation.
"This conference provides an engaging opportunity for our students to hone their presentation skills and share their novel experimental results with the neuroscience research community. It's a valuable experience, made possible by the College's proximity to Chicago," said Assistant Professor of Psychology Jean-Marie Maddux.
For the 50 to 75 Foresters who have attended the annual meeting over the past 11 years, the conference provides a foothold into the field of neuroscience research.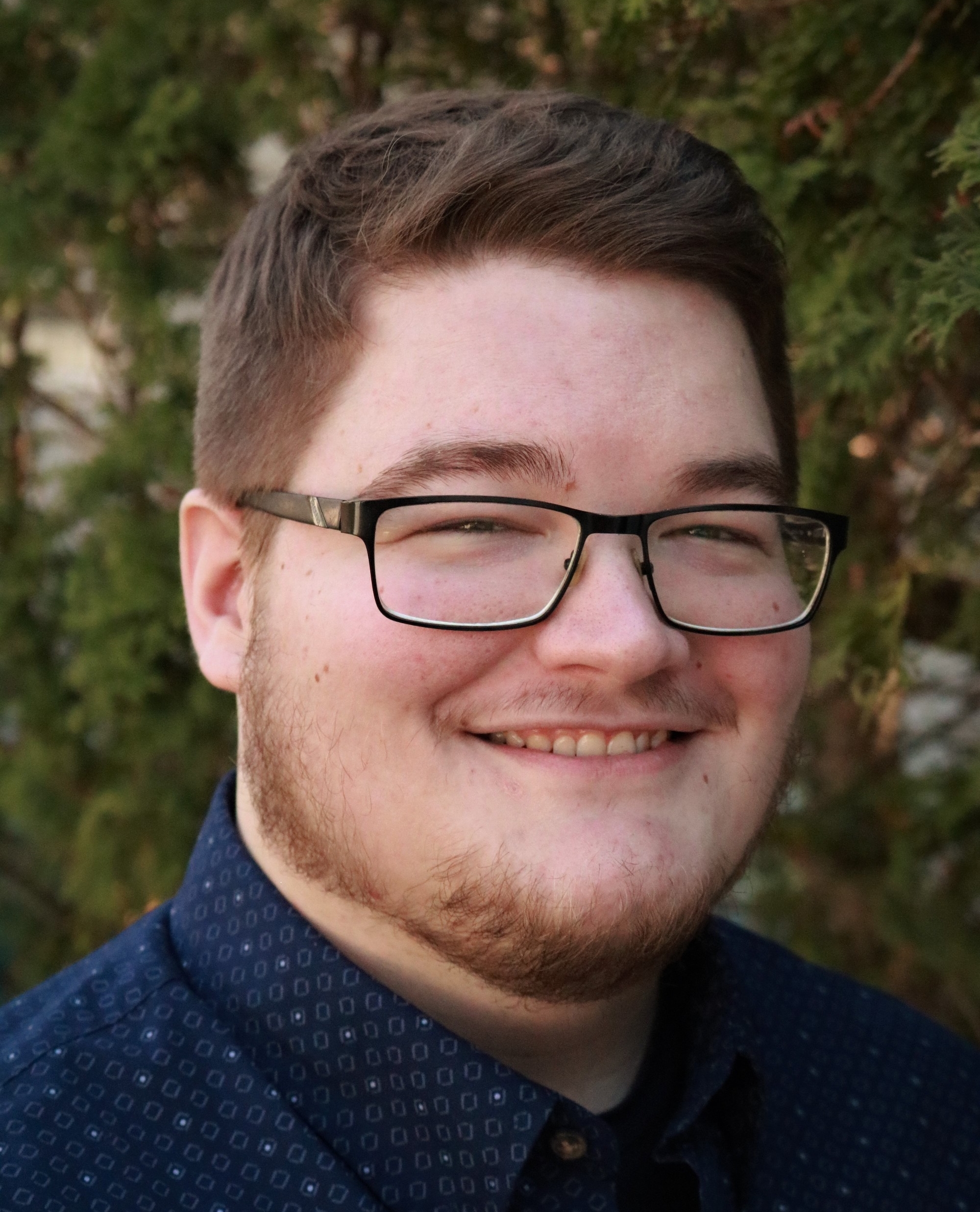 Ryan Osselborn '23, a transfer student from a large state university on the East Coast, said the insight he gained over the two-day conference confirmed that he made the right choice in majoring in neuroscience at Lake Forest College.
"The biggest takeaway was seeing how many amazing opportunities there are in research and realizing that some of the knowledge we're gaining is starting to be applied to developing new treatments for disorders that might have otherwise gone untreated or suboptimally treated," he said.
Osselborn hopes to become a doctor who, in addition to clinical work, conducts research as a physician-scientist. He will work in Professor Shubhik DebBurman's Parkinson's disease research lab this summer.