Students contribute to public history on Archipedia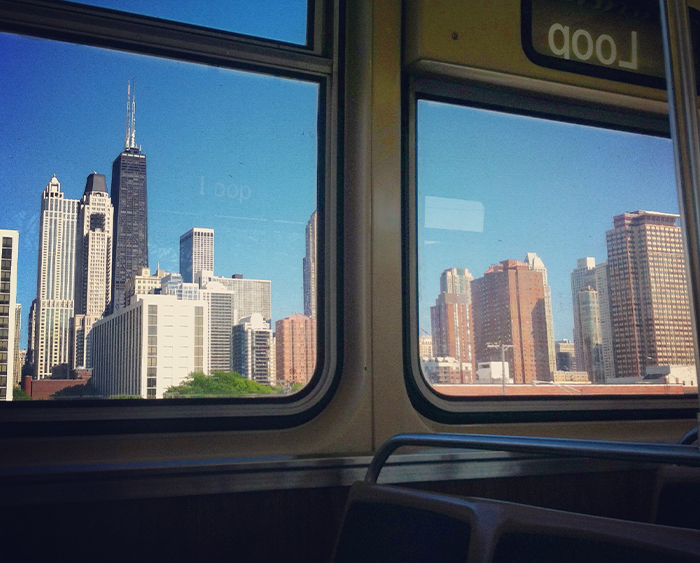 Ten essays about public housing sites in the city of Chicago written by Lake Forest College students under the direction of Assistant Professor of History and Chair of Urban Studies Cristina Groeger were recently published by Archipedia, a project of the Society of Architectural Historians.
"To write each entry, student interns did the kind of independent detective work that historians do to uncover the full story of the past," Groeger said. "They honed their research and writing skills, and now get to see their final work published, which is a major accomplishment."
Mauricio Calderon '24, a double major in environmental science and economics with a minor in French, completed five entries. "It was great to contribute to groundbreaking research that digs into and challenges the often old-fashioned and racist views surrounding public housing in Chicago," Calderon said. "As an aspiring urban planner, these are lessons and skills that will come in handy for my future endeavors as I am considering writing a senior thesis and going to graduate school."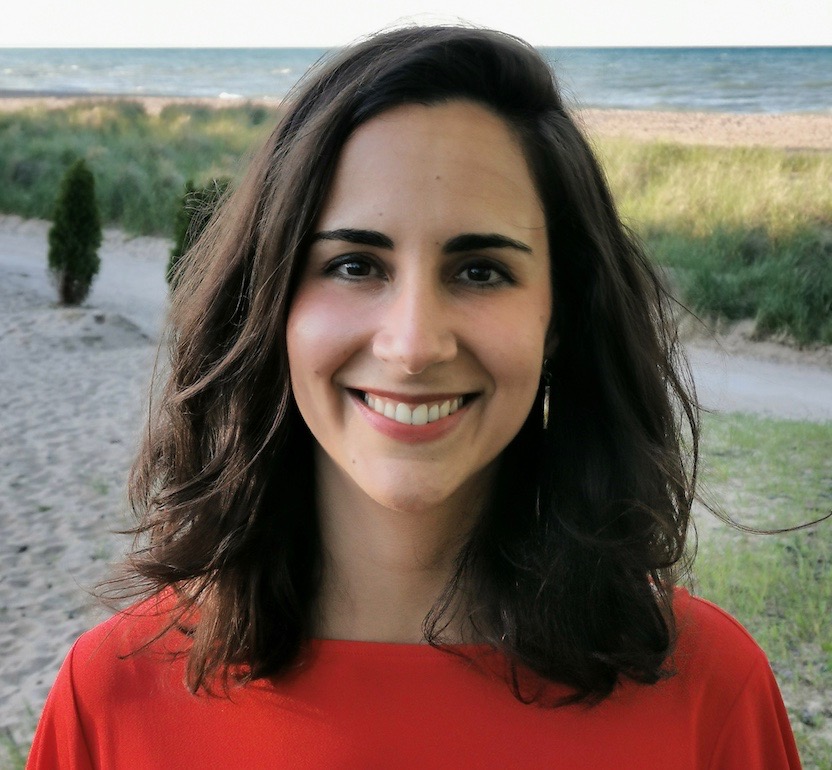 Members of the public can freely access Archipedia to learn about a housing site's history, including residents or former residents of the sites themselves. "These entries are great teaching resources that can be used by K-12 or college-level instructors to dig deeper into Chicago history, urban history, urban policy, and planning," Groeger said.
These entries have the potential to reshape the narrative surrounding public housing. "Public housing was one of the most important developments in 20th-century US urban planning and policy, but by the end of the century it developed a bad reputation, which led many to believe it was doomed from the start," Groeger explained. "These entries on Chicago public housing challenge that simplistic view by showing how government officials never put in the resources to make public housing successful in the long term."
The policies put in place by Chicago's governmental officials throughout the city's development deepened racial segregation, disproportionately harming and disadvantaging low-income Black and brown communities. The entries in Archipedia illustrates how reform in policy was led by public housing residents themselves.
Grisel Cornejo '24, a double major in environmental science and history, was grateful for the chance to practice research and writing skills as a historian: "I was exposed to the craft and richness of historical writing, as well as the importance of public history of our own Chicagoland neighborhoods."
Groeger hopes to continue to expand the project. "I think the history in these entries is really important to push back on a lot of racist and classist assumptions about the causes of poverty and crime, and assumptions about public housing residents themselves," she said. Any students who are interested in participating should reach out directly to her.
Related links