Software journal to publish paper co-authored by Sara Zelenberg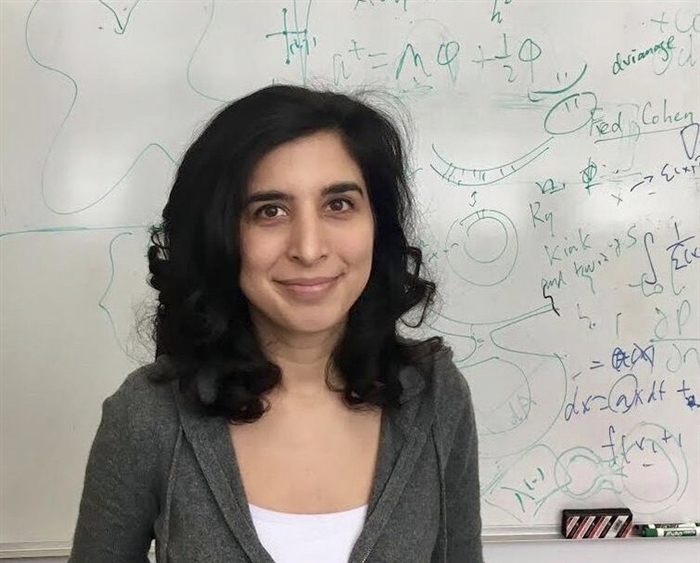 The Journal of Software for Algebra and Geometry has accepted for publication a paper co-authored by Assistant Professor of Computer Science and Mathematics Sara Zelenberg.
Zelenberg wrote "Threaded Gröbner bases: a Macaulay2 package" with Associate Professor of Applied Mathematics Sonja Petrovic at Illinois Institute of Technology. In their paper, Zelenberg and Petrovic create a multithreaded approach to calculating a Gröbner basis and introduce a concept of "lineages," which they believe will be relevant for future machine-learning projects.
"Gröbner bases are a set of polynomials with special mathematical properties necessary for solving important problems in areas ranging from deducing evolutionary trees from extant species, solving possible states of a quantum entangled system, and defining range of motion in robotics," Zelenberg said. "Calculating Gröbner bases are computationally complex; our package may help discover more efficient ways of calculating these objects. At this point in time, many simple problems remain intractable."
Related Links: