Scott Edgar hosts webinar with VH1 on social emotional learning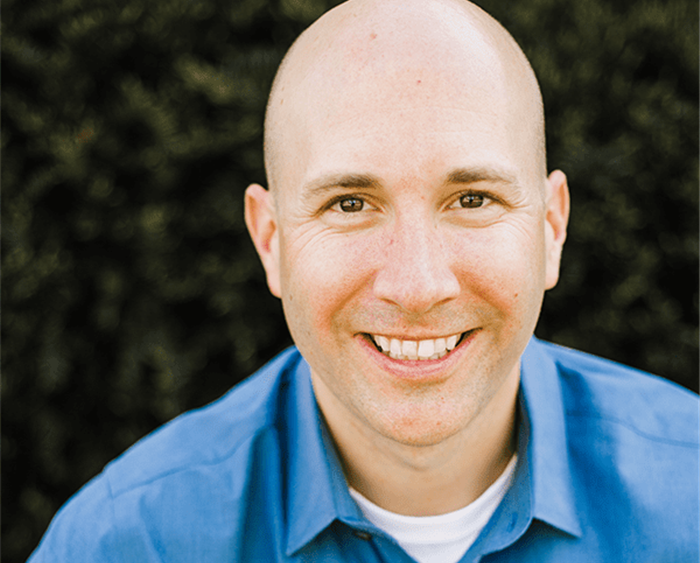 Associate Professor of Music Scott Edgar is facilitating a new webinar series on the importance of social emotional learning (SEL) in music education.
The webinar series is supported by VH1's Save the Music Foundation and made in partnerships with The Center for Arts Education and Social Emotional Learning. The series aims to focus on student empowerment through music by providing educators with access to a new professional development program designed to equip teachers with knowledge and use of SEL tools in the classroom.
SEL is a learning process by which students develop healthy identities and manage emotions in order to help them achieve individual and collective goals.
"Social emotional learning has been something that has taken a foothold at all levels of education. With SEL, we can help our students be better prepared to encounter the social and emotional challenges that they're having in their lives and in school," Edgar said of the program.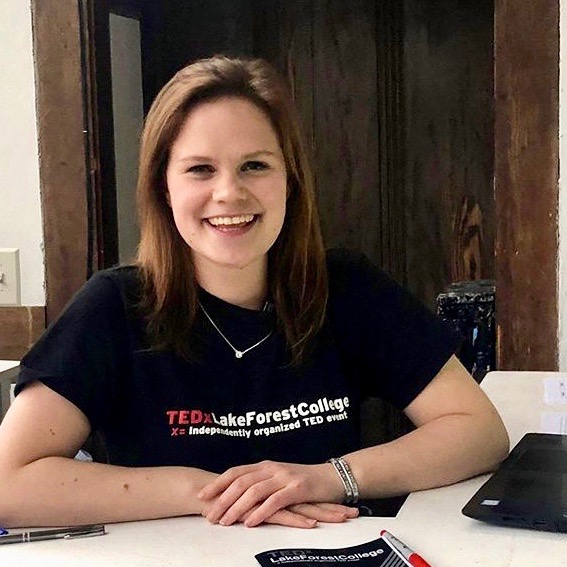 Lake Forest College student Margaret Blackstone '21 is currently an intern at The Center for Arts Education and Social Emotional Learning. Some of her responsibilities include event planning and marketing communication. "I get really excited when I learn more about social emotional learning and how music and the fine arts really help students," Blackstone said.
This webinar is free to access and focuses on core SEL topics such as equity and equality, belonging, neurodivergence, student empowerment through hip hop, and more.
"Social emotional learning has been elevated to ultimate importance—we know that students can't get to meaningful academic gains until we acknowledge and help students through the challenges to get to that space," Edgar explained. "Neuroscience tells us that the brain does not function at its highest level when it's in trauma and anxiety, so we're helping students learn skills to de-escalate, better understand and compartmentalize, and manage some of these things, not to ignore them."
The webinar aims to provide a broad understanding of SEL as a construct and equip educators with an understanding of how music classrooms facilitate a social web of relationships. For Edgar, the central question is this: "How can the arts help deepen the experience that our students are having while building life skills so they can encounter all these challenges that they're experiencing?"
Edgar hopes that the webinar series underscores the importance of music in day to day life: "I hope viewers realize that music is such a powerful force to inform their identity and to express their identity and that it's a centralized power to bring us all together."
As for Blackstone, the internship has helped guide her future plans. "When I first came to college, I had my heart set on double majoring in business and music, and I was planning to manage performance halls. This internship and all my studies in school have allowed me to learn that I love the event planning, but I want it to be more mission-based."
Webinar sessions are scheduled monthly from September 2021 to May 2022. Past sessions are available for streaming and upcoming sessions are open for registration through the Save the Music Foundation.
Related Links: