Rebecca Graff, Courtney Joseph pen chapters in 'Chicago: A Literary History'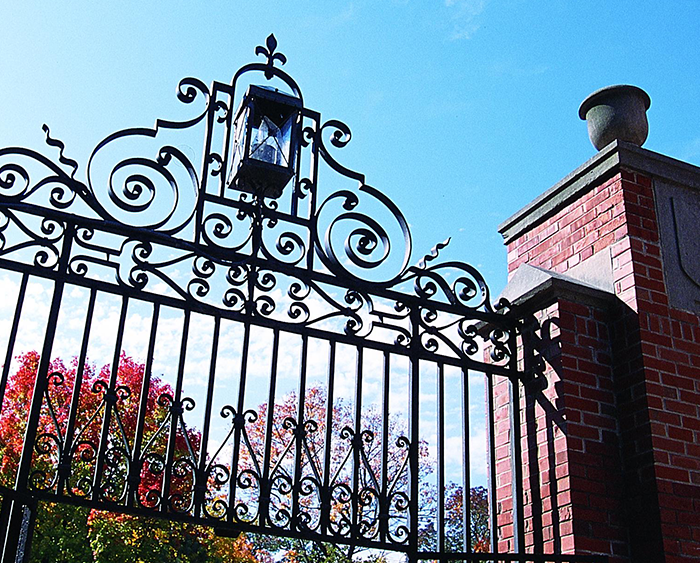 Associate Professor of Anthropology Rebecca Graff and K. & H. Montgomery Assistant Professor of History and African American Studies Courtney Joseph have chapters published in a new book, Chicago: A Literary History.
Drawing from their research on Chicago, Graff wrote "White City: The World's Columbian Exposition in Literature" while Joseph contributed "Life in Bronzeville: Humanism and Community in the Work of Gwendolyn Brooks."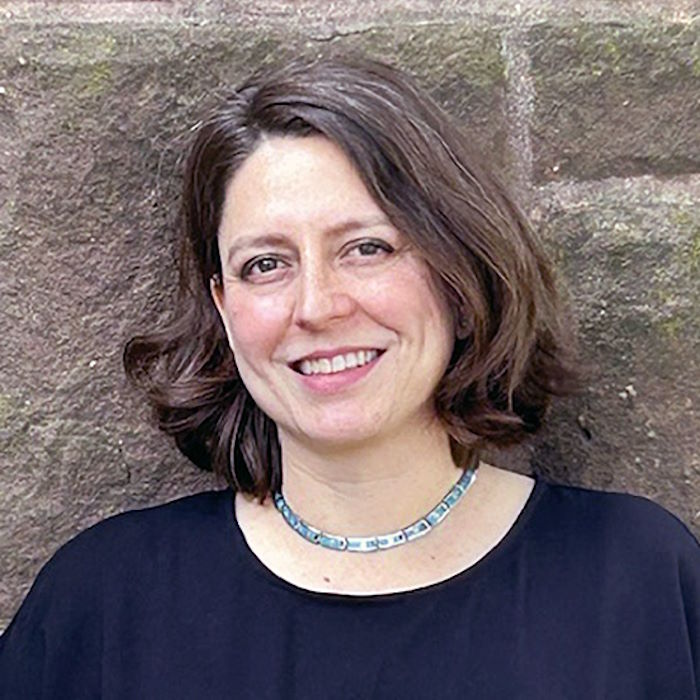 Graff's chapter focuses on some of the fiction set at the Chicago Fair, most specifically, the contemporaneous works written and published by those who attended the Fair themselves. She argues that the temporal proximity of this literature to the event itself provides a useful way to gain insight into the quotidian experiences of tourists to the Fair for her archaeological research.
"Finding out that Professor Joseph's work was also featured in this volume was not only thrilling, but it also shows how Lake Forest College supports our work as teacher-scholars who study Chicago," Graff said.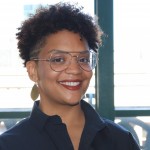 Joseph examines Gwendolyn Brooks's representation of everyday African Americans—especially Black women—in her chapter. In it, Joseph explores how Brooks's writing exemplifies humanism and places it in the same populist Chicago tradition of Carl Sandburg, while also maintaining ties to the sociologically informed neighborhood writing of Richard Wright, James T. Farrell, and Nelson Algren.
"I was so delighted to find out that I would be published in this edited collection with my colleague, Professor Graff," Joseph said. "Our work—both in this book and in general—shows the ways Lake Forest faculty continue to be critical contributors to scholarship on Chicago."
According to the publisher, Cambridge University Press, "the idea of Chicago as a crossroads of modern America is what guides this literary history, which traces how writers have responded to a rapidly changing urban environment and labored to make sense of its place in—and implications for—the larger whole."
Chicago: A Literary History is available digitally and in print.
Related Links: