Non-traditional student named to #RealCollege Leadership Council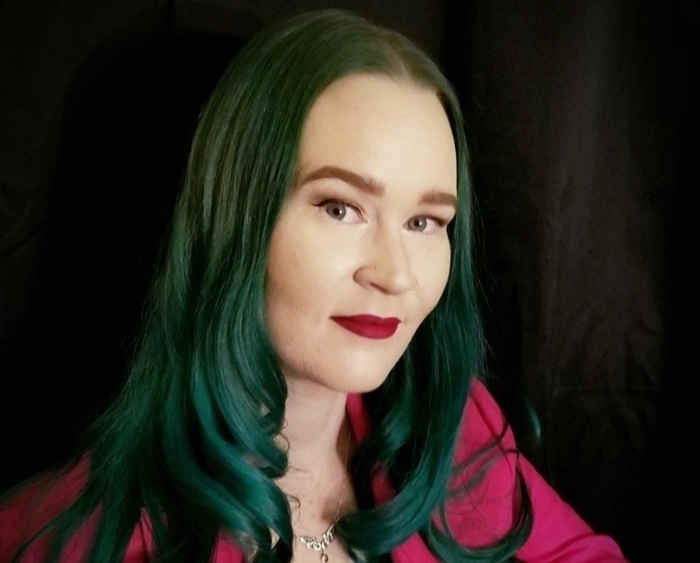 Heather Atherton '22 is among 23 students in the country selected to serve on the inaugural #RealCollege Student Leadership Advisory Council (SLAC) at The Hope Center for College, Community, and Justice at Temple University.
"I am honored for the opportunity make some 'good trouble' with my fellow Council members from across the country on behalf of #RealCollege students. It is my hope that the diversity of our experiences can inspire equitable policies, eliminate barriers, and serve as the catalyst for structural change in higher education," Atherton said.
The #RealCollege movement is a five-year effort to center college students as humans first and increase the availability of supports for their basic needs.
Originally from Chicago, Atherton joined the SLAC because she believes in the power of community colleges, having graduated from City Colleges of Chicago in 2020, and wants to see all of higher education better serve its students. She brings to the Council her lived experiences with being a non-traditional, first generation, low income, student-parent and a commitment to leave higher education more accessible and informed about student realities than she found it.
Atherton is an international relations major who transferred to Lake Forest College from Wilbur Wright College in Chicago.
Read more about the students and this effort.