Menke, students provide data for published research paper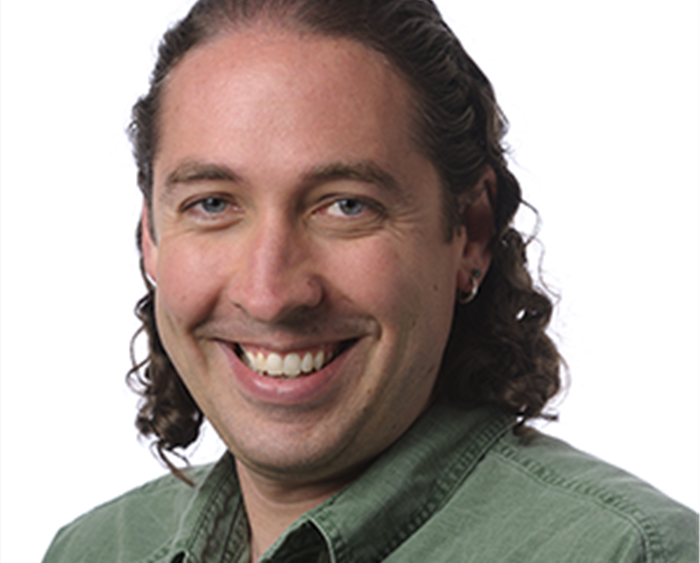 A new paper on bird-window collisions co-written by Associate Professor of Biology Sean Menke was published in Conservation Biology, the most influential and frequently cited journal in its field.
The paper, "Correlates of bird collisions with buildings across three North American countries," was based on research conducted through a collaboration of faculty at primarily undergraduate-serving institutions.
For the international study, Menke and students in BIOL 220: Evolution and Ecology conducted daily field work during fall migration to discover fatal bird-window collisions on campus. The group contributed to a coordinated effort to report bird collisions at 281 buildngs across 40 study sites in the United States, Canada, and Mexico.
"This study is a great example of how collaboration between Lake Forest College biology majors and faculty can result in a significant contribution to the scientific literature," Menke said.
Conservation Biology publishes groundbreaking papers and is instrumental in defining the key issues contributing to the science and practice of conserving Earth's biological diversity.