Media turns to Denise Kripper in 'Squid Game' subtitle debate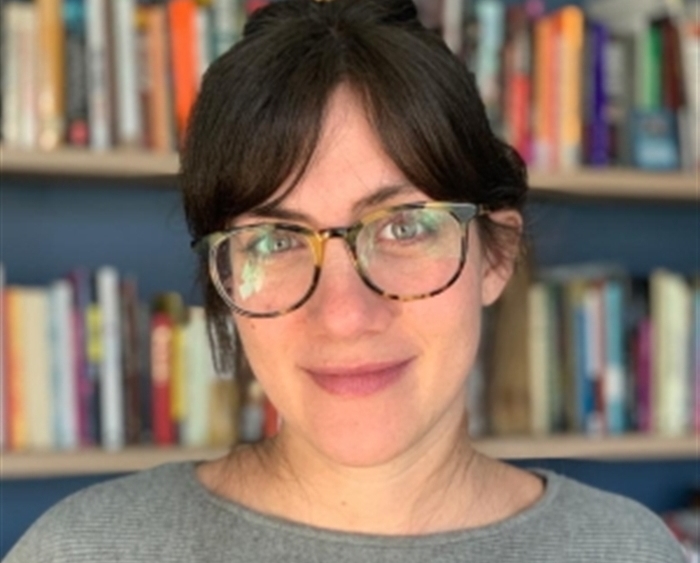 NBC News and National Public Radio's Weekend Edition turned to Assistant Professor Denise Kripper for her expert opinion on the translation debate surrounding the Netflix hit series "Squid Game."
The Korean-language survival drama has come under scrutiny for poorly translated subtitles and closed captions. The South Korea-based series, which hit No. 1 in 90 countries, is subtitled in 31 languages and dubbed in 13. Despite its popularity, Korean-language speakers are debating the accuracy of the translations and how it affects the story being told.
"Audiovisual translation, subtitling in particular, is limited to space constraints on the screen," Kripper is quoted in the NBC News report. "In general, subtitles can't be longer than two lines—that's even fewer characters than a tweet. The most perfect of translations still needs to be paraphrased or adapted if it doesn't fit within those spatial limitations."
Kripper, an international translation expert, has subtitled numerous television shows.
"In this debate, I think it is also important to consider the working conditions under which certain translations are performed: fast turnarounds, poor pay, lack of acknowledgement," Kripper said. "I think for a general audience, it can be somewhat easy to disregard a translation choice as a mistake because it does not necessarily 'reproduce' the original, but that doesn't make it a mistranslation, per se. I hope this conversation about translation's pitfalls can give way to a better understanding and recognition of what translation means and what translators do."
Related Links: