Hahn's latest book translation published in French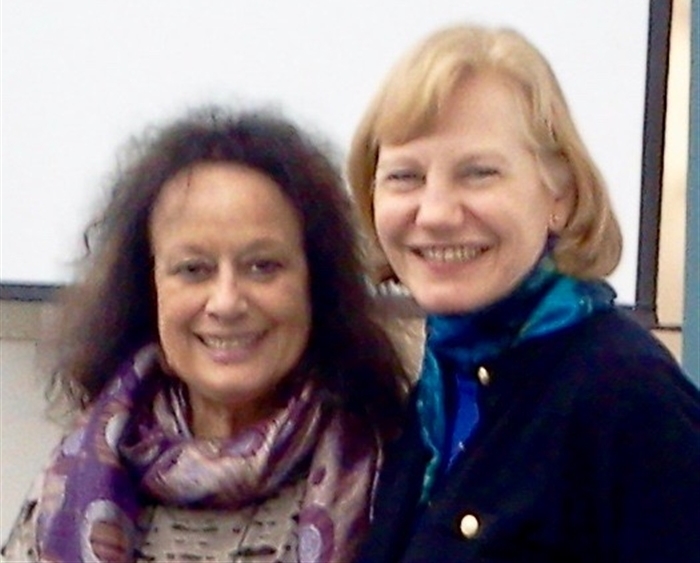 Professor of French Cynthia Hahn's latest book translation, La Maison de la Tendresse/House of Tenderness, a volume of five short stories by Lebanese author Evelyne Accad, has been published in bilingual format with L'Harmattan Press in Paris (2021).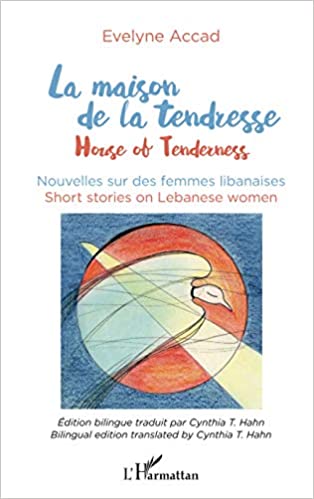 The stories recount various forms of violence experienced by women in Lebanon, and may be seen as portraits of women searching to overcome obstacles and rebuild themselves, Hahn said.
"The characters here seek assistance in the form of tenderness, which may lead them to understanding and reconstructing the inner house of the self," she said. "The search is a narrative thread, allowing the reader to discover a country where family ties sometimes destroy, and sometimes aid in healing both mental and physical trauma."
The thematic essence of the work is powerfully rendered by French artist Monique Loubet, who also illustrated Hahn's second book of poetry, Co-ïncidence(s). This volume of stories marks the fifth such collaboration between Hahn and Accad to render Accad's prose (stories and novels) in bilingual format for ease in teaching and access to French and English-speaking readers.
Related Links: