Co-authored Muris Hadzic housing market research paper is published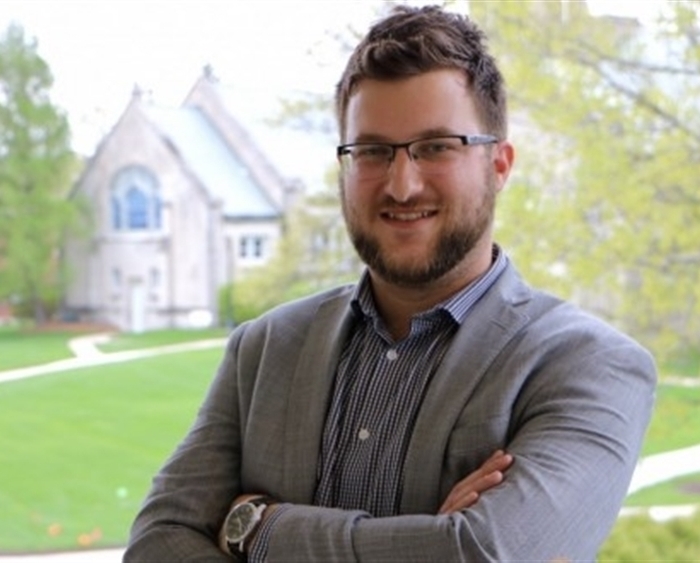 A research paper co-authored by Associate Professor of Finance Muris Hadzic and collaborators has been published in the journal Applied Economics.
The paper, "Asymmetric Relationship Between Money Supply and House Prices in States Across the US," was co-authored by Hadzic and economists Mohsen Bahmani-Oskooee from the University of Wisconsin-Milwaukee; Hesam Ghodsi from Morningstar, Inc.; and Hardik Marfatia from Northeastern Illinois University.
"Understanding how house prices react to a tight monetary policy as distinct from a loose policy is central to avoiding the unintended creation of a bubble or collapse of the housing market," Hadzic said. "Our goal is to study the asymmetric effects of money supply on house prices in each state of the US."
Applied Economics is a peer-reviewed journal encouraging the application of economic analysis to specific problems in both the public and private sectors. It particularly fosters quantitative and empirical studies to help bring economic theory nearer to reality.
Related Links: