Media worldwide run Associated Press story featuring Rob Baade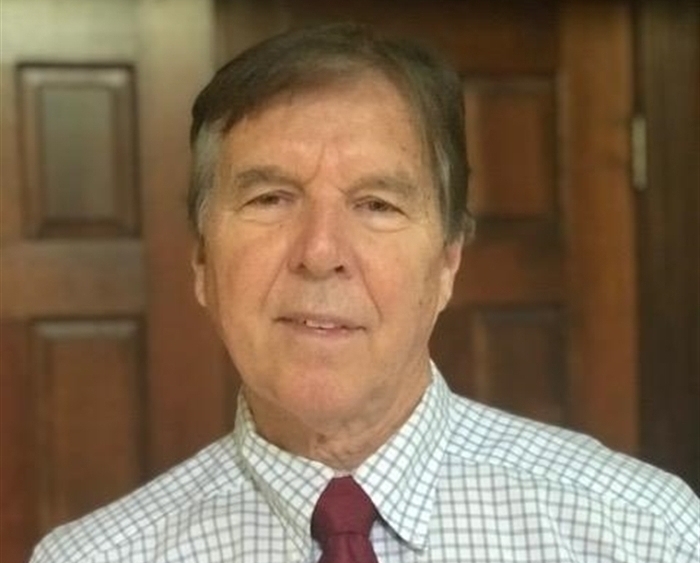 An Associated Press (AP) story featured Professor Rob Baade has run in news outlets around the globe.
The AP is an American non-profit news agency headquartered in New York City. Founded in 1846, it operates as a cooperative, unincorporated association that provides news coverage.
Baade, a world-recognized sports economist, was quoted heavily in "Olympics say goodbye to Asia after a star-crossed run."
The article ran in the following news outlets:
Related information: