Media turns to Rob Baade for insight on true cost of the Olympics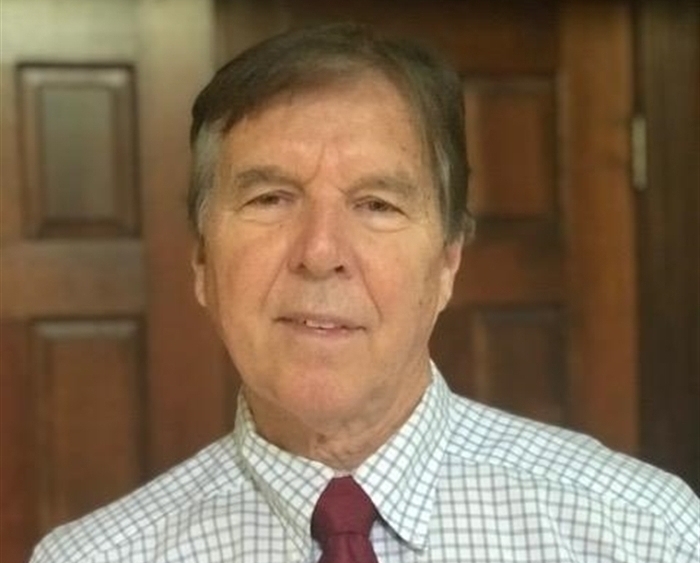 The 2022 Winter Olympics in Beijing prompted a number of media requests to interview Ernest A. Johnson Professor of Economics Robert Baade, a world-recognized expert on the economics of the Olympics.
Baade and colleague Victor Matheson, economics professor at College of the Holy Cross, were interviewed by Newsy, an American news network, as part of a 14-minute report: "Why Do Cities Struggle After Hosting the Olympic Games?" Their 10-minute live discussion begins at the 4:50-minute mark.
Co-authors of the highly regarded paper, "Going for the Gold: The Economics of the Olympics," Baade and Matheson are regularly sought out by the media to provide economic insight on the Olympics Games. The two also co-wrote "Rescuing the Olympic Games from their own Success" for the International Monetary Fund, an international financial institution consisting of 190 countries. It is headquartered in Washington, DC.
In other noteworthy interviews, Baade was quoted in The Orange County Register as part of the article "How Beijing got the better of two bad choices" and was featured in Classic Chicago magazine in the profile "Lake Forest College Professor is Go-to Guy for Insights on Financial Impact of Olympics, Other Big Events."
Related information: