First Horizon Scholars named at Lake Forest College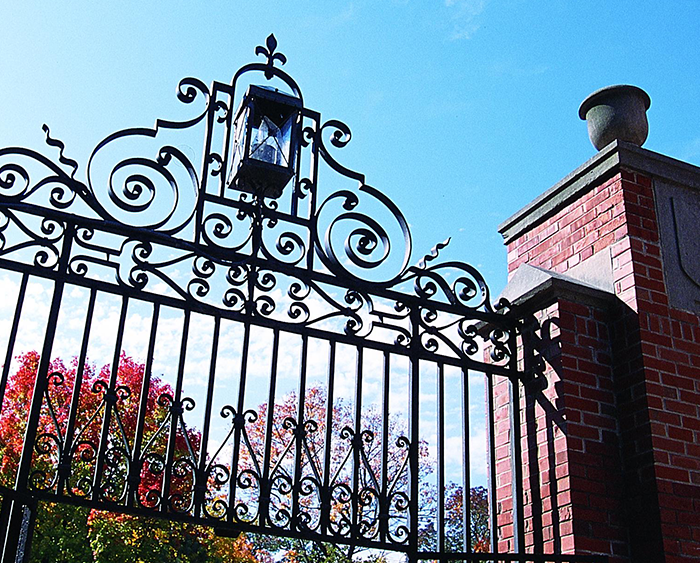 The first recipients of the Horizon Therapeutics full-tuition scholarships to enter the Health Professions Program (HPP) have been announced.
The 2021 recipients are Daniel Contreras '25, a graduate of Waukegan High School; Nabah Sultan '25 of Maine West High School; and Hridey Kapoor '25, Schurz High School.
Horizon generously funded three full-tuition scholarships for students pursuing a health profession. Benefits include a mentor for each scholar, professional development and networking opportunities, and periodic engagement with other Horizon Scholars/Fellows at Rosalind Franklin University, Howard University, and the Asian University for Women.
The College's Health Professions Program is an innovative approach that prepares students for careers in the health professions.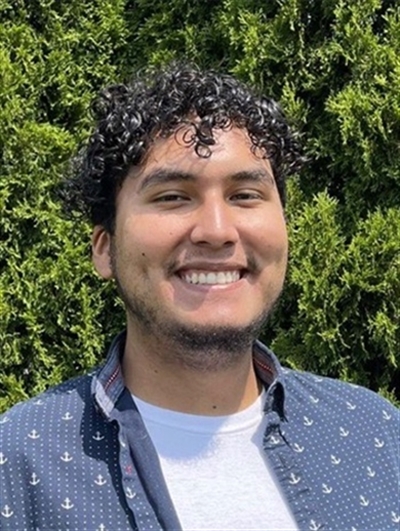 Daniel Contreras '25 Waukegan High School
Contreras was a top scholar and leader in high school while also working full-time to help support his family. Despite the challenges of COVID and attending school remotely, Contreras achieved a high school career 4.87 weighted GPA in a rigorous curriculum that included nine Advanced Placement courses.
Selected a Schuler Scholar for his college potential, Contreras served as president of Student Council, the National Honor Society, and the Music Honor Society, and also performed in theater productions and in an a cappella musical group.
With plans to major in psychology with a focus on gender and women's studies, Contreras hopes to work as a psychologist in his hometown so that he can help teens who struggle with mental health issues and their identity/orientation in the ever-growing LGBTQ+ community.
"I am excited for the opportunity to be mentored and build connections as a Horizon Scholar and to become a member of the Health Professions Program at Lake Forest College," he said. "I cannot express in words how grateful I am to have received this opportunity and be prepared to give back to the community that helped get me here."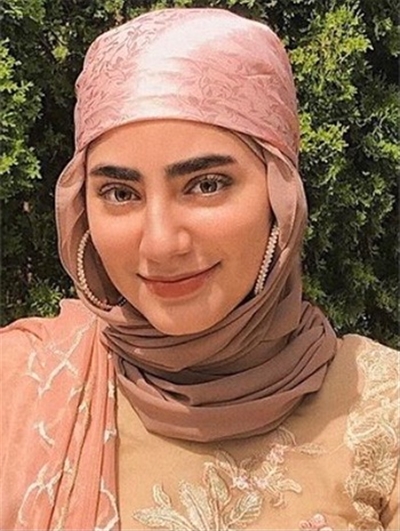 Nabah Sultan '25
Maine West High School
Sultan was selected to deliver the commencement address at her high school graduation after completing 10 Advanced Placement courses, 10 Accelerated Honors courses, and creating Medical Team—a club that studies STEM heroes and cancer research. She also tutored and mentored younger students and was an active member of four honor societies. In addition, she worked with school administrators to improve the community, from serving on the Principal's Executive Board to creating projects that made her school more eco-friendly.
Sultan received a scholarship to a STEM camp at Rosalind Franklin University of Medicine and Science, where she was invited back to be part of the Exploration-Research Leadership Team. Planning to major in biochemistry and molecular biology on the medicine track, Sultan welcomes being named a Horizon Scholar and hopes to fulfill her promise to serve others through the practice of medicine.
"Becoming a Horizon Scholar is the icing on the cake to becoming a Forester," she said. "Working toward my goals alongside phenomenal health care professionals who share my passion for medicine will surely make me a well-rounded person. I can't wait to start this journey."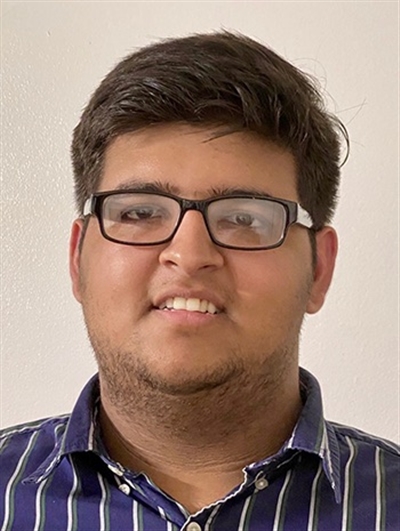 Hridey Kapoor '25
Schurz High School
Kapoor earned a 4.2 GPA in high school and graduated twelfth in his class. He founded the Gaming Club with a $500 grant, was Student Council treasurer, and rose to the rank of platoon sergeant in J.R.O.T.C. Kapoor also supervised blood drives, attended the Pre-College Health Science Summer Program at Malcolm X College and Columbia Arts After School programs. He is an Illinois Department of Financial and Professional Regulation pharmacy technician.
Kapoor plans to double major in biochemistry and molecular biology as well as neuroscience. His goal is to become an interventional radiologist. He is grateful to be part of the Health Professionals Program (HPP) at Lake Forest College, which he feels will "get me started with real-world experience." Kapoor also is looking forward to the networking and mentorship opportunities that the Horizon Scholars program provides.
"My personal motto is: 'Try, try, don't cry.' I have accepted most of the opportunities that came my way throughout high school, and I hope to do the same at Lake Forest College with the guidance of Horizon," he said.