Cristina Groeger's first book honored by Harvard University Press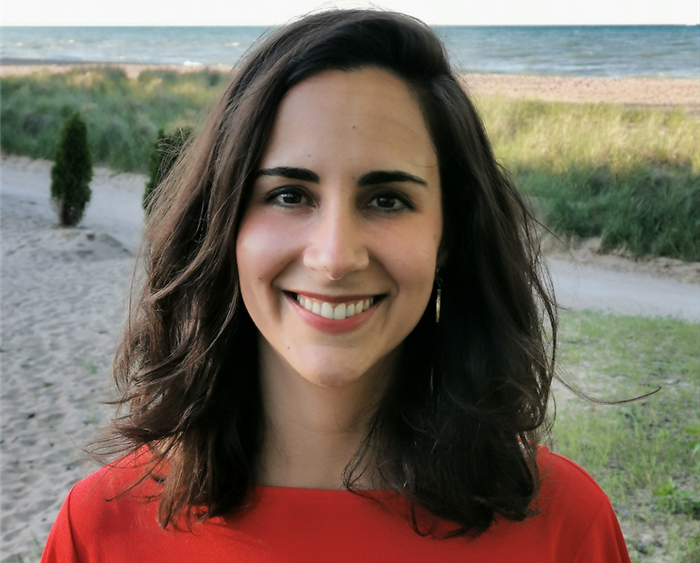 Assistant Professor of History Cristina Groeger received The Thomas J. Wilson Memorial Prize from Harvard University Press (HUP), for her first book, The Education Trap: Schools and the Remaking of Inequality in Boston, published in 2021.
HUP selected The Education Trap as co-winner of the Wilson Prize, awarded annually to the best first book HUP published in the calendar year.
"I'm honored that The Education Trap has received this recognition," Groeger said. "I hope this award helps amplify the central message of the book: that the mantra of 'more education' can become a dangerous policy trap if not coupled with a strong labor movement and worker power."
The Thomas J. Wilson Memorial Prize is awarded to the first book manuscript judged outstanding in content, style, and mode of presentation. The author's mastery of their field of interest and ability to fit their special contribution into some major problem in that field are a determining factor in the award of the prize.
Related Links: