College offers concentration in accounting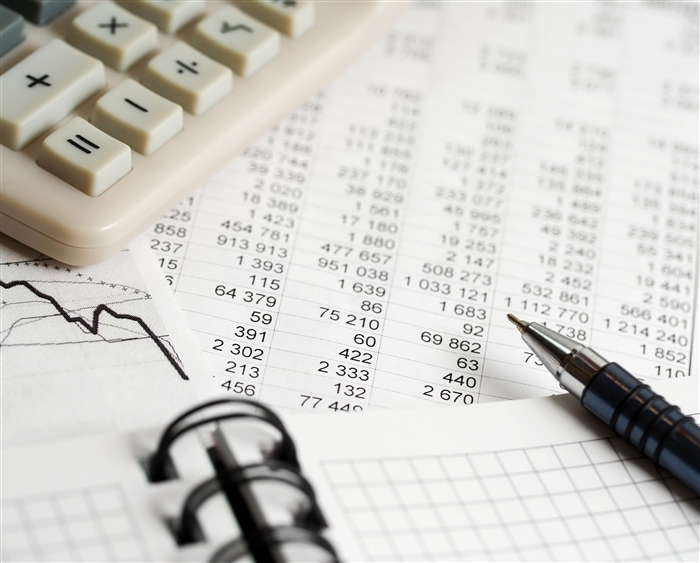 Business students can take courses in this growing field.
"The accounting concentration gives students extensive coverage of accounting concepts and applications and prepares them for a variety of career paths," said Betty J. Schultz Hollender Professor of Economics and Chair of the Department of Economics, Business, and Finance Carolyn Tuttle. "It is also good preparation for graduate-level work that qualifies them for the Certified Public Accountant exam."
The concentration consists of core business courses in finance, accounting, and marketing, with three or more upper-level accounting classes. Students are encouraged to pursue an accounting internship, and have access to the College's high-quality career preparation services.
Accounting is the first of three new concentrations in the economics, business, and finance department. The others are marketing and international business.
Related Links: