Ben Zeller on 'Dr. Oz Show' January 5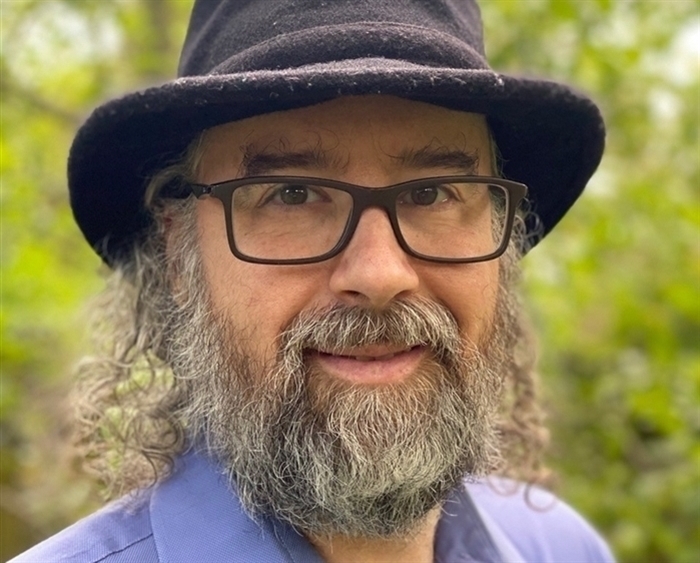 Associate Professor of Religion Ben Zeller appears on The Dr. Oz Show on January 5, 2021 discussing the Heaven's Gate movement and subsequent mass suicide.
In this clip from the show, Mehmet Oz asks Zeller about the type of people who join such religious movements.
The episode, "True Crime: Heaven's Gate: The cult of all cults like you have never seen before," will air in Chicago at 1 p.m. on WFLD-Channel 32 (Fox). Details on when and where to view the show in other areas is available on the Dr. Oz
website.
Related Links: