Alumnus receives prestigious award from Children's Tumor Foundation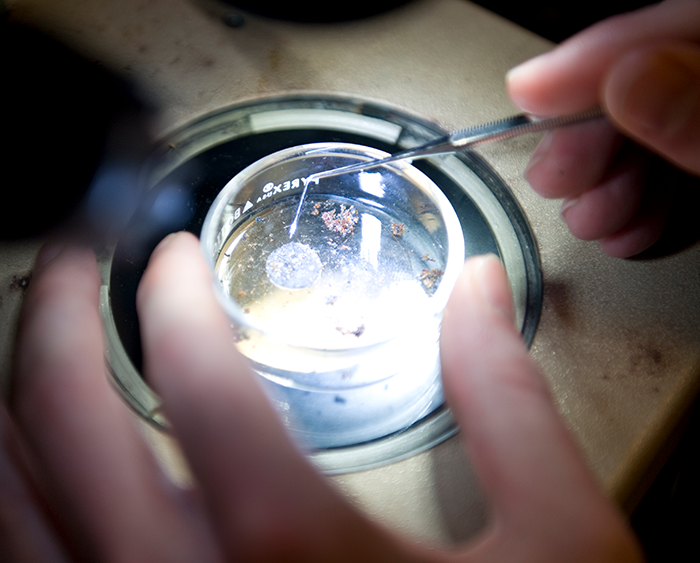 Paul Jones '17 was recently recognized as a recipient of the Young Investigator Award from the Children's Tumor Foundation.
The award provides two-year salary support to early career Neurofibromatosis researchers. For Jones, the award means funding his graduate education for up to two years. His research work is titled "Early Detection and Model Development of NF1-MPNST Using Liquid Biopsy of cfDNA."
"It is really gratifying to know that respected experts in this niche are interested in the work I am doing," Jones said of the recognition. "It is great to know that what I am doing actually has an impact and is of interest to leaders in the field. It was one of the best feeling in terms of research and science since my undergraduate thesis was completed."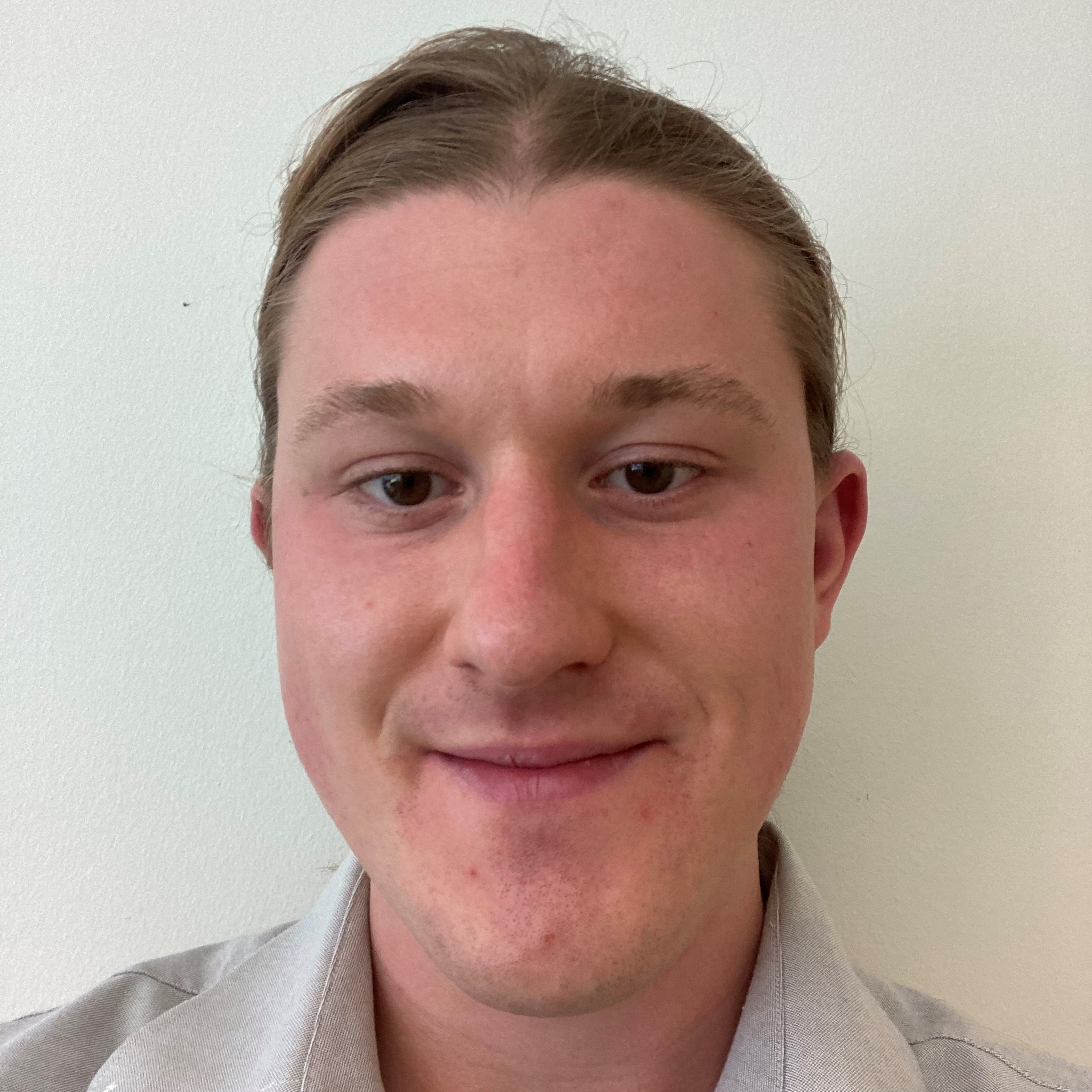 A Phi Beta Kappa graduate, Jones majored in neuroscience with a minor in chemistry at Lake Forest College. He is currently a graduate student at Washington University in St. Louis pursuing a PhD in molecular cell biology.
At Lake Forest, Jones discovered his passion for research. He participated in the Richter Scholar program in 2014, which allowed him to explore research early on in his undergraduate career.
"I loved the research process as I learned about it through Richter," Jones said. "The research I did that summer culminated in a senior thesis, and that was one of the things that led me to where I am now."
Jones was a Richter Scholar in Disque D. and Carol Gram Deane Professor of Biological Sciences and Chair of Neuroscience Shubhik DebBurman's lab. He credits his Richter experience with helping him reach his potential: "I would not be in the same spot I am now without that deep level of research experience I got through the Richter Scholar Program."
While at Lake Forest, Jones also pursued his interest in philosophy by avidly taking philosophy classes.
Jones plans to continue his research and aspires to someday teach, but he is also always open to new possibilities. He will present his work at an upcoming conference hosted by the granting agency in June, 2022.
Related links