Forester Scholars Weekend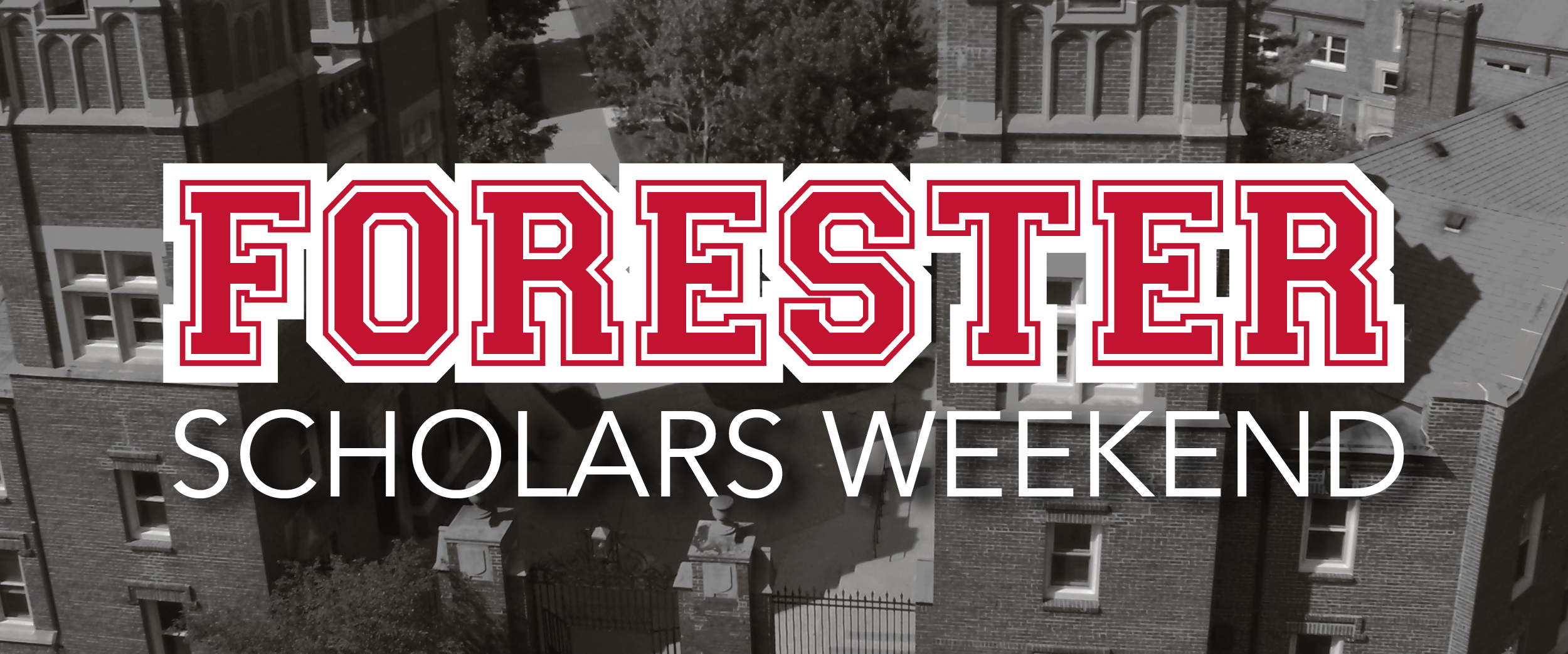 Introducing Forester Scholars Weekend.
Saturday, March 6, 2021.
This invitation-only event is for first-year students applying to the College for Fall 2021.
During this virtual experience, you'll engage with current students and faculty, participate in an evaluative academic session, and see what it means to be a Forester! Session highlights also include our Career Advancement Center, Acacdemic Success and Advising, and our Gates Center for Leadership and Personal Growth.

Let's talk about this full-tuition scholarship
We will be awarding 6 full-tuition scholarships during this exciting event. Students will be evaluated by faculty members as part of the academic session. The faculty recommendation along with the application for admission will be used to determine scholarship recipients.

Want in? All you have to do is apply
This is an invitation-only event. The selection process is based on academic performance. No additional application is required. To be considered, your completed application must be submitted by January 15. Our Early Action/Early Decision 1 deadline is November 1. We accept the Common Application or our own Lake Forest Application.

Plus, you'll receive our $2,000 visit grant when you participate in one of our virtual events. That's $8,000 over the course of four years.