Modern Languages and Literatures
Abby Brand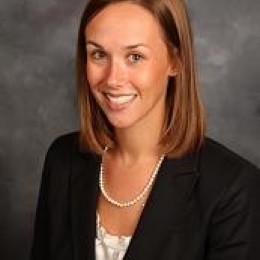 Class Year
2010
Area(s) of Study
Economics and French
Hometown
Janesville, Wisconsin
Co-curricular
Study Abroad in Paris
Graduate Study
JD, University of Wisconsin Law School
Current Job
Attorney, Carney Thorpe Law Firm
How did you choose your area of study?
I chose to study French because I love Paris and wanted to participate in Lake Forest College's study abroad program in Paris. Although I do not currently use French in my job, my French degree from Lake Forest College allowed me to spend a semester studying law in Paris while in law school. 
I believe any time spent abroad is incredibly important because it gives you a new frame of reference, which makes you more creative and gives you the ability to think outside of the box - skills valuable for any profession.