Two student proposals accepted by Projects for Peace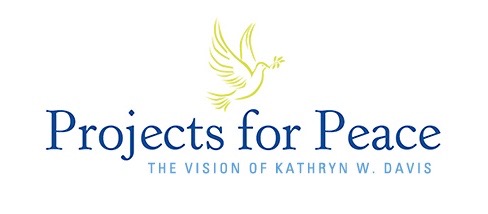 Sadiq W. Dabire '22 and Valdrin Halitjaha '22 had their project proposals accepted by Projects for Peace. Their projects aim to improve and provide better access to educational resources in Ghana and Kosovo.
Dabire's project, "Kuvaka: The Bolgatanga Library Project," sets out to improve academic and research resources in Bolgatanga, Ghana by restocking the regional library, thereby improving the learning conditions for students. The regional library is used by a large majority of students in Bolgatanga from as young as kindergarten pupils to university graduates in search of a quiet place to study and do work.
Halitjaha's project, "Language and Libraries: Encouraging English Learning through Book Reading," aims to remove the barriers for students in Suahreka to getting registered and accessing resources in local libraries, and to help improve the English skills of students so that they're able to access online educational materials in English, as well as other professional opportunities, in order to complement the limited resources in libraries.
Due to the COVID-19 pandemic, Projects for Peace grants are cancelled for 2020 with the hope that circumstances will permit them to roll these grants forward to 2021.
Projects for Peace is an initiative for all undergraduate students currently enrolled at participating Davis United World College Scholars Program partner schools to design grassroots projects, anywhere in the world, which promote peace and address the root causes of conflict among parties.