Ta named Chief Data Scientist to research police-community trust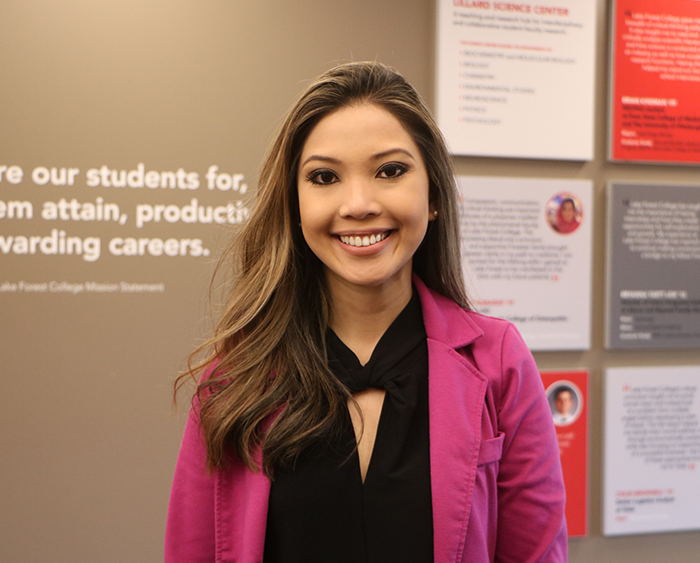 Vivian Ta, assistant professor of psychology, was recently named Chief Data Scientist for Polis Solutions.
Polis is a training and research company engaged in a wide range of social science research projects aimed at supporting efforts by police, criminal justice, national security, and other organizations committed to improving public trust and safety.
Utilizing her expertise in experimental psychology and natural language processing, Ta will be involved in research pertaining to the improvement of police decision-making and police-community trust.
"I'll be conducting studies that focus on using cutting-edge data science techniques to assess officer performance and then developing tools based on this research that facilitate new performance standards and practices in policing," Ta said. "I've been working on a project that uses natural language processing and machine learning to examine the psychological factors involved in police use of force decision-making. The goal is to not only better understand this process, but also apply it to training practices to improve police decision making."
Ta is part of the Technology Team at Polis Solutions.