Speed Networking 2023 creates over 3,000 professional connections
The Gorter Family Career Advancement Center's signature fall event, Speed Networking, saw record-breaking turnout for the event's return to an in-person, on-campus format on Thursday, October 26.
The fifteenth-annual Speed Networking provided students with the opportunity to meet with professionals in the Forester Network for short networking rounds. Each seven-minute networking session allowed students to gain valuable career advice, practice essential networking skills, and learn about available internships and jobs.
"The most beneficial part of Speed Networking was being able to learn new skills and become comfortable talking to professionals but also my peers," said biology and environmental studies double major Peyton Noles '25. "I also enjoyed getting to learn about different career fields. It also showed me how your career can change multiple time throughout your life."
Business and theater double major Chelsea Davis '24 found that the event broadened her prospects.
"As a senior, navigating the career search is extremely daunting, especially in today's competitive marketplace. However, hearing various professionals talk about their own career journeys helped me understand that everyone's path is different, but the connections you make can really help you," she said. "It's reassuring to hear from alumni and other employers that I am learning the skills needed to thrive in the workplace here at the College."
This year's iteration of the event was the largest Speed Networking in the College's history with the most professionals to ever attend in person and by far the most students to attend. The event boasted 129 professionals, including many alumni who chose to give back to the College by supporting the career advancement of current students. This year, 271 students participated, nearly doubling last year's attendance.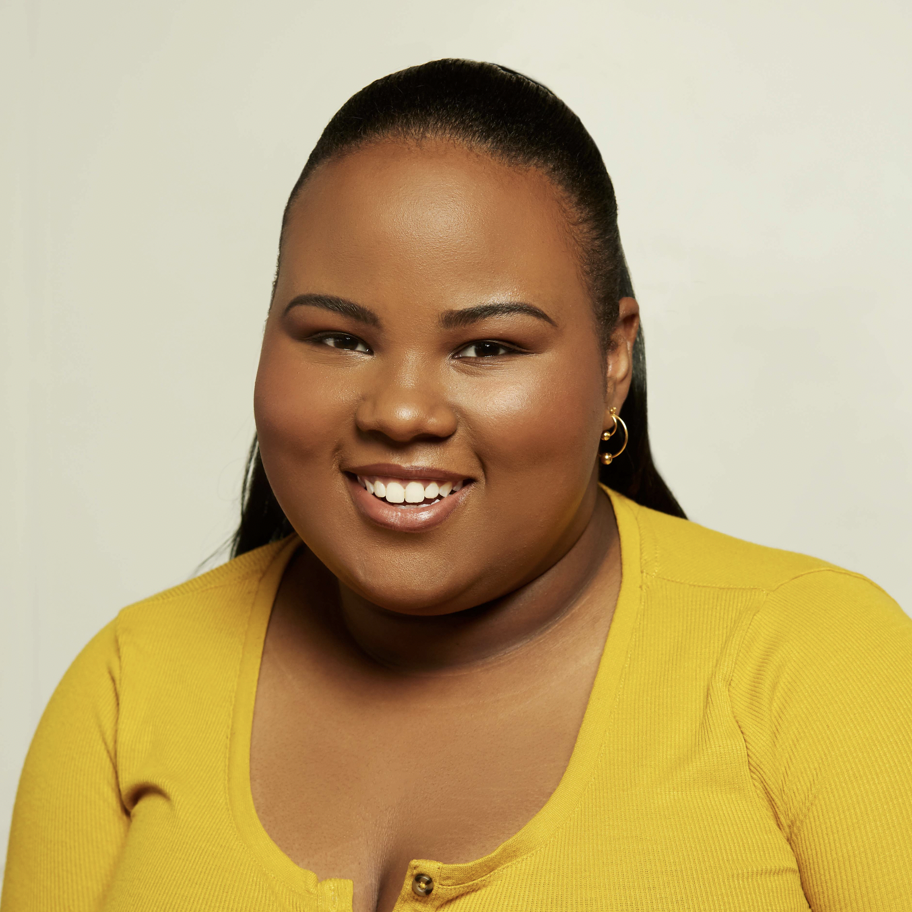 "
It's reassuring to hear from alumni and other employers that I am learning the skills needed to thrive in the workplace here at the College.
Chelsea Davis '24
"Speed Networking is such a significant event for the College as it provides students an opportunity to showcase their talents and advance their career preparation on so many levels," said Assistant Vice President for Career Advancement and Director for the Gorter Family Career Advancement Center Colleen Monks. "We were thrilled to host such an impressive lineup of professionals from our Forester Network and to see so much energy and enthusiasm in the room from both our students and professionals as they engaged in the networking rounds."
Over 3,000 career connections were made over the course of the evening. Professionals from organizations throughout Chicago and Lake County were in attendance such as AbbVie, the Brushwood Center at Ryerson Woods, ESPN Chicago, Goldman Sachs Ayco, Grainger, the Lake County State Attorney's Office, Northwestern Medicine, PricewaterhouseCoopers, Peace Corps, and Rush University. See the full list of organizations that were represented this year.
With a diverse range of professionals at the event, students spoke with medical professionals, financial advisors, marketing directors, educators, attorneys, data scientists, nonprofit leaders, writers, and more. Also in attendance was Lake Forest College President Jill Baren. President Baren spoke about her experience as an emergency physician as well as a higher-education administrator.
"I am proud to lead an institution focused on post-graduate outcomes and this event is another demonstration of the emphasis we place on that," she said. "I had a unique perspective participating both as President of the College and as a member of the medical profession giving advice at the networking tables. I was impressed with the students' preparation and drive toward their future career goals and the volunteer professionals' commitment to donate their time to make a truly special evening for the students."
Students also had the opportunity to meet peers who were pursuing similar interests.
"Meeting other students on similar career paths was an aspect of the event that I did not think would be as profound as it was for me," biochemistry and molecular biology major Jakob Wepman '25 said. "I knew that talking to professionals and seeking internship opportunities for the future would be important going into Speed Networking. However, the event taught me that networking also includes connecting with peers who can help me with my career goals."
Lake Forest College was recently ranked #19 for Best Career Services and #18 as a Best School for Internships by The Princeton Review. When it comes to breaking down the College's career success formula, events like Speed Networking are only one part of the bigger picture. The Career Advancement Center, along with the vast Forester network (consisting of alumni, employers, and friends of the College), is dedicated to guiding students towards stable, dynamic careers in their chosen fields.
Learn more about how Lake Forest College supports student career success.