Sean Menke, alums' paper published in 'Urban Ecosystems'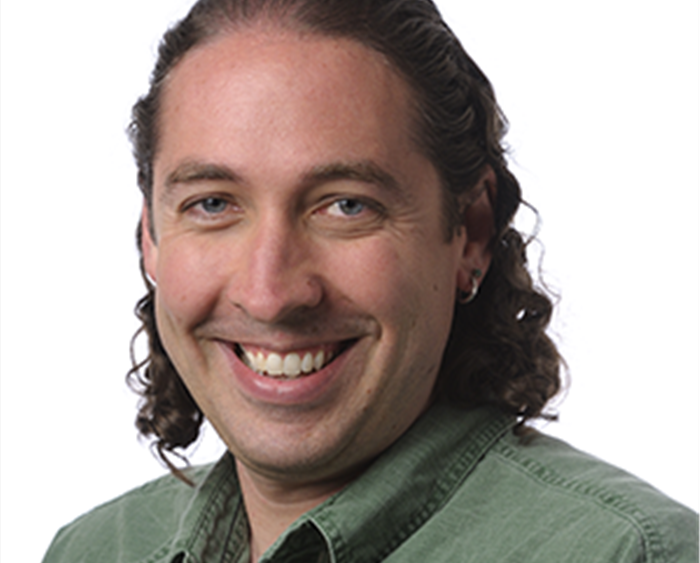 Urban Ecosystems has published a paper on urban ant diversity in Chicago that compares green rooftops, city street medians, and city parks co-written by Professor of Biology Sean Menke and two alums.
The article, "Ant species richness in the urban mosaic: size is more important than location," is based on the work of Jeremy Boeing '15 and Kaya Cuper '14, two biology majors who worked with Menke on their senior theses.
Urban Ecosystems is an international journal devoted to scientific investigations of urban environments and the relationships between socioeconomic and ecological structures and processes in urban environments.
Related Links: