Scott Edgar named director at new national arts education center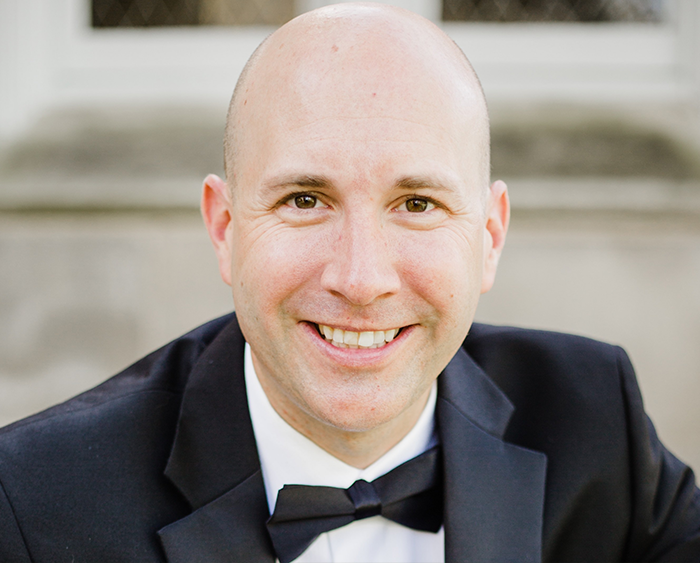 Associate Professor of Music Scott Edgar has been named Director of Practice and Research for the Center for Arts Education and Social Emotional Learning, which launches the week of March 22, 2021. 
The Center for Arts Education and Social Emotional Learning (ArtsEdSEL) is dedicated to illuminating the intersection between arts education and social emotional learning to facilitate the embedded, intentional, and sustained application of SEL-informed arts education.
As part of ArtEdSEL's launch activities, Edgar will serve on a panel presenting the value of social and emotion learning (SEL) in music and arts education to the United States Congress and Congressional staff on March 24.
The virtual briefing will provide experts an opportunity to present the ways in which music education supports students in their growth to become resilient and socially empowered individuals practiced in responsible decision-making. Examples of state and local efforts to align music instruction with SEL will be provided, as well as opportunities for Congressional support.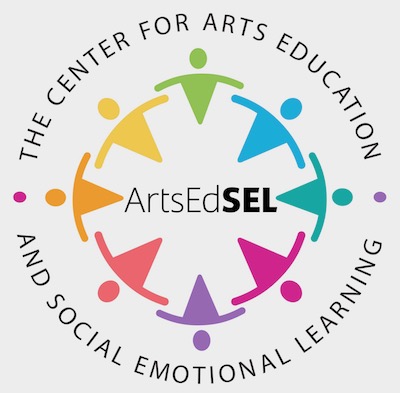 "This work is the culmination of a decade of work connecting arts education and SEL," Edgar said. "By recognizing the implicit role of social emotional learning in artistic works and making this role explicit in arts education, ArtsEdSEL aims to dramatically impact the role of arts education. Intentional SEL-informed arts education is a powerful vehicle to develop student artists' identity, belonging, and agency, which propels them toward school and life success."
Bob Morrison, founder of Quadrant Research, will moderate the panel that includes Edgar; Dr. Pamela Randall-Gardner, senior staff advisor, Collaborating Initiative, CASEL; Dr. Yorel Lashley, director of arts in the Office of Professional Learning and Community Education at University of Wisconsin–Madison's School of Education; and Darlene Machacon, elementary music educator and chorus director, Orange County.
"Dr. Edgar has been critical to the development of the Center for Arts Education and Social Emotional Learning. Without Scott's vision and pioneering work at the intersection of SEL and music education, the center would still be an unrealized idea," Morrison said.
The panel, "Music, Arts, and Social Emotional Learning: Working together for positive student outcomes," is co-sponsored by ArtsEdSEL, The National Association for Music Education (NAfME), The National Association of Music Merchants (NAMM), and The Country Music Association (CMA).
Related Links: