Richardson serves on biostatistics 'pipeline' panel at Harvard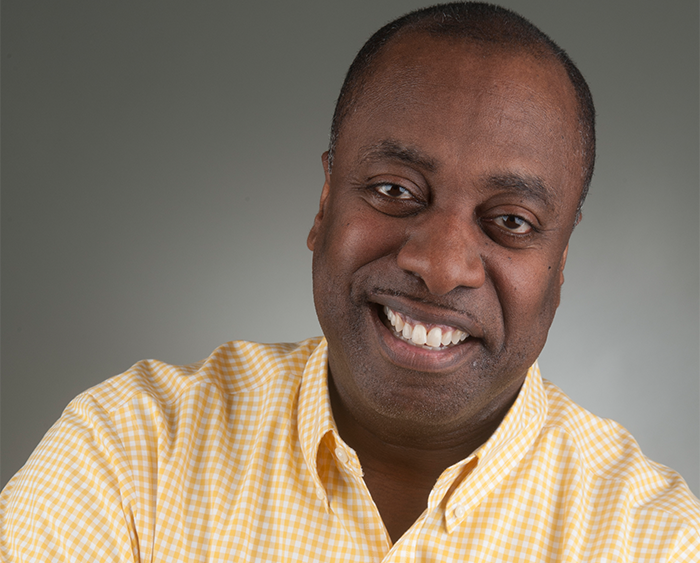 Ernest H. Volwiler Professor of Mathematics and Chair of Mathematics and Computer Science DeJuran Richardson served as a panelist on Harvard University's "Pipelines into Biostatistics Symposium" held recently.
The annual symposium concluded Harvard's 2021 Summer Program in Biostatistics & Computational Biology, a six-week virtual program which is designed to increase diversity in the field of biostatistics by promoting underrepresented minority students.
Richardson was joined on the panel by Melody Goodman, associate dean for research and associate professor of biostatistics at New York University, and Ula Widocki, Summer Program Alumni '17 and PhD student in network science at Northeastern University.