Rebecca Graff co-directs archaeological dig in Detroit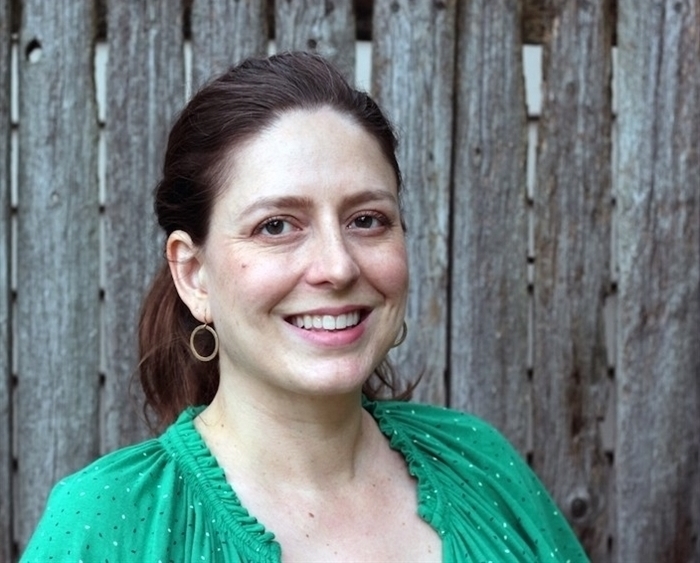 Associate Professor of Anthropology Rebecca Graff teamed up with a Detroit anthropologist and a local art professor to unearth what lies beneath his "All Monsters" art exhibit on the grounds of the Museum of Contemporary Art Detroit (MOCAD).
The exhibit by Jan Tichy, associate professor at the School of the Art Institute of Chicago, is on display in MOCAD's famed Mobile Homestead in Detroit. The Homestead is a permanent installation by the late artist Mike Kelley. The Detroit native created a full-scale replica of the 1950s ranch-style home where he was raised. The home's ground floor is used as a community gallery and gathering space.
During the archaeology dig on November 12 and 13, teams led by Wayne State University Associate Professor of Anthropology Krysta Ryzewski and Graff unearthed artifacts that bear evidence of a former women's prison located just behind the house, the greenhouse gardens of a widow living just in front of the house, and clay soils that indicate underground rivers.
"We found all three things we were looking for at the site, including two privy deposits and a 19th century building foundation," said Graff whose 1-by-1 meter excavation unit contained a privy from an early twentieth century women's prison, ceramic plate fragments, bottles, and other "trash that was thrown out once the privy was no longer in use."
Once documented, the new-found artifacts will be used by the MOCAD Teen Council to create new art.
Related Links: