Professor Vivian Ta receives Community Catalyst Grant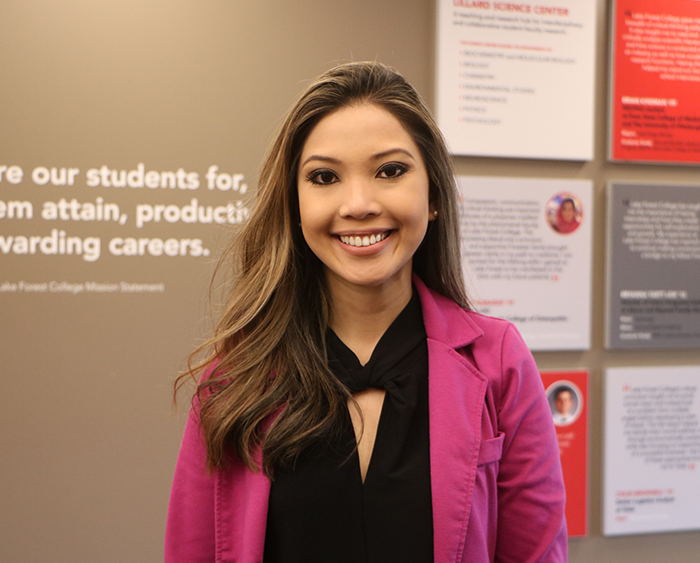 Assistant Professor of Psychology Vivian Ta received a Community Catalyst Grant to establish the Southeast Asian Social and Personality Psychologists group (SEASAPP).
Ta and her two colleagues, Jin Goh, assistant professor of psychology at Colby College, and Fred Duong, PhD candidate at Northeastern University, earned a grant from the Society for Personality and Social Psychology (SPSP) to initiate an outreach program for Southeast Asian students to address the challenges they face in academia.
The group's inaugural meeting was held in New Orleans, Louisiana during SPSP's 2020 Annual Convention.
"What struck me the most," Ta said, "were the number of undergraduate and graduate students who told me that I was the first woman professor in social and personality psychology of Southeast Asian decent they had ever met."
In the works is also an online network to connect even more Southeast Asian social and personality psychologists with one another in order to foster academic and professional collaborations and mentorship among this group.
Founded in 1974, SPSP is the world's largest organization of social and personality psychologists. With over 7,500 members, SPSP's goal is to advance the science, teaching, and application of social and personality psychology.
Related Links: