Oppenheimer Center, Kate Jackson in the news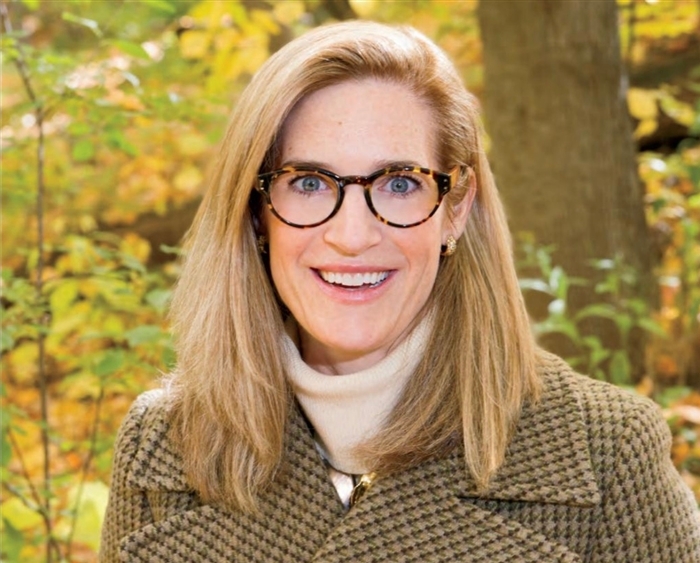 The latest issue of Forest & Bluff magazine showcases the new Oppenheimer Center for Entrepreneurship and Innovation, and Kate Jackson, the dynamic co-director of the program. 
Read the article "Vision of Hope" beginning on page 66.
The Oppenheimer Center is located on the second floor of the the Donnelley and Lee Library.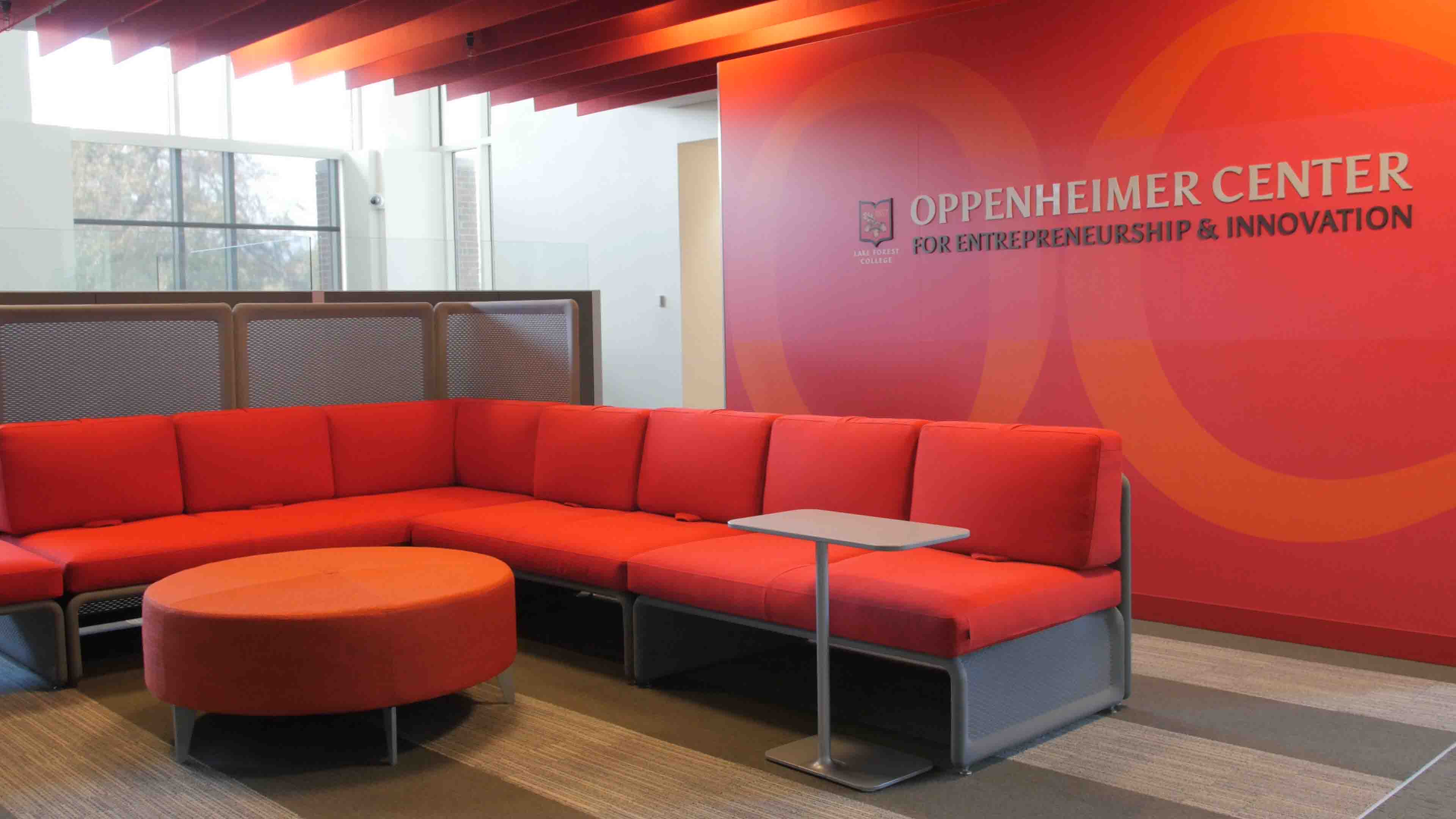 Portrait photography by Corinne Torkelson
Oppenheimer photography by Ian Blank