Internships provide career clarity and help students grow their marketable skills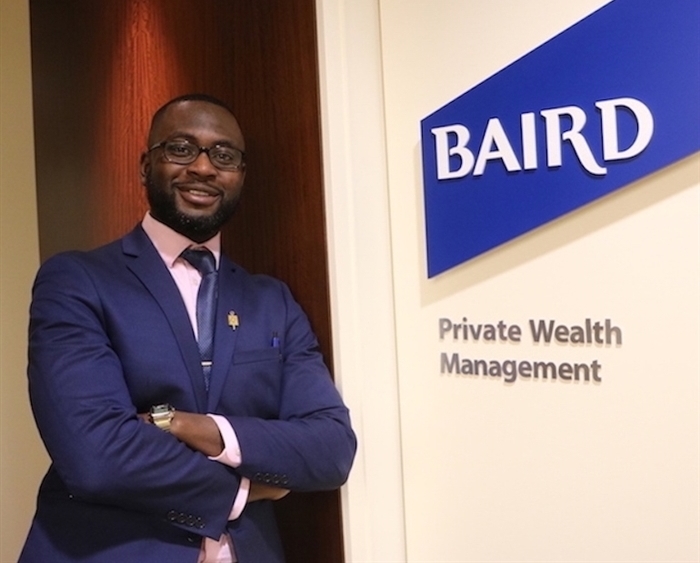 Internships play a major role in the learning experience at Lake Forest College. Sometimes that role can be pivotal in helping a student decide their career path long before graduation.
Consider Paige Thiel '21, a double major in religion and international relations and minor in history. When she started at the College, Thiel thought her interests pointed to a career as a high school history teacher. But spending the summer after her sophomore year and fall semester of her junior year interning at CAIR, the Council of American-Islamic Relations located in Chicago, opened up Thiel to more possibilities.
Today, Thiel has her sights set on a much different career path.
"I hope in the future to work as a government consultant on religion, a museum curator, a textbook writer for world religions, or other careers in that wheelhouse," she said.
Her six months at CAIR gave Thiel hands-on experience in and exposure to all of those career areas.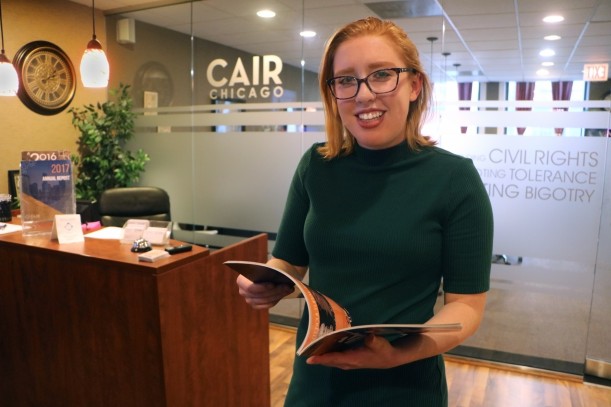 "I worked with people doing government affairs work, like policy research, which was really big during the mid-term elections over the summer and during the Democratic presidential debates," she said.
"I also worked with researchers who dealt with a variety of projects, like civil rights interns looking into different cases for people seeking political asylum or in regard to discrimination issues," she said. Thiel also helped with the outreach division, where interns and staff planned an interfaith event at CAIR's downtown office. "That was fun," she said.
Her crowning achievement, though, was working with her supervisor to create "Who's My Muslim Neighbor?" a resource guide for community education workshops. "Our goal was to eliminate discrimination, especially at a younger age so that children are brought up where they have an awareness and an understanding of the culture rather than an immediate withdrawal," she said.
Her experience at CAIR "has completely altered the way in which I intend to continue my studies after graduation and the type of careers I wish to pursue," Thiel said. For that insight, Thiel is grateful to the Career Advancement for helping her make connections with CAIR.
"Paige came in early in her internship search and immediately highlighted CAIR Chicago as an organization that she wanted to work with," said Law and Public Service Pathway Leader Ben Rohde. "She was eager for the work and the way this organization fit within her religion major. She had a drive and commitment to CAIR that was readily recognized and resulted in her being asked to intern for a second semester. The work she has done has been both meaningful for her major and impactful for CAIR."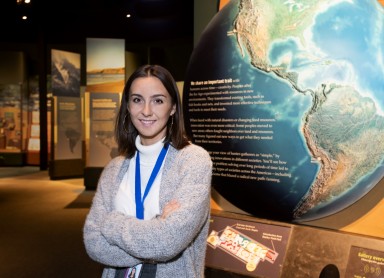 Lily Coyl '20 had a similar career-affirming experience working at the renowned Field Museum in Chicago as a research and curatorial assistant for what will be a reimagined exhibit on Native Americans in the museum's North American Hall. Career Advancement Center Colleen Monks. "Internships not only help our students to build a competitive resume, but they also help them to continue to refine their career interests, to broaden their knowledge of the opportunities available to them, and to define their own unique paths at the College and beyond."