Faculty, staff, students turn out to celebrate Moon Festival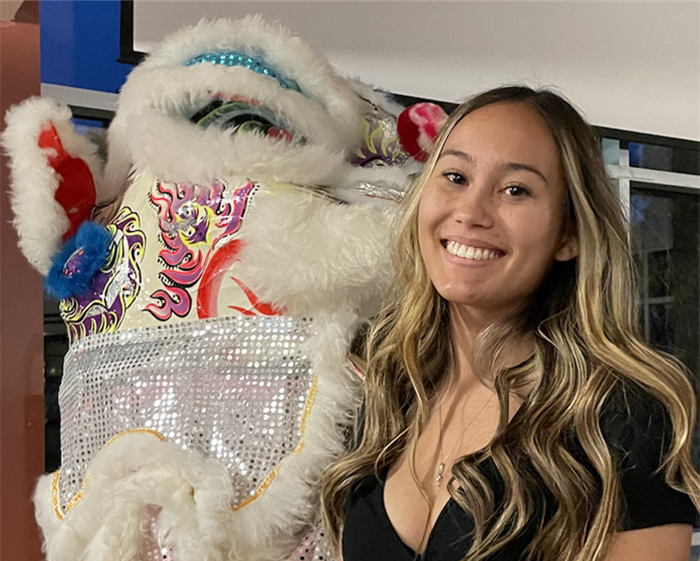 Around 100 students, faculty and staff joined in celebrating the Moon Festival on October 13.
Moon Festival is one of the most popular and grandest cultural events in Asia and is celebrated by China, Vietnam, Malaysia, South Korea, Japan, and Singapore. Traditionally, families, friends, and communities come together to enjoy food and moon gazing.
The Lake Forest College Moon Fesitval saw students perform songs and dances at a talent show. Attendees enjoyed delicious moon cakes and authentic Chinese food. The event was sponsored by Asian Studies, the Chinese club, United Asia, and the Japanese club. The event was held in the lower level of the student center.
President Baren came to the event and met the Asian student community and acknowledged the clubs' contribution to this event.