ENTP's Gary Johnson new chair of Lincoln Presidential Library Board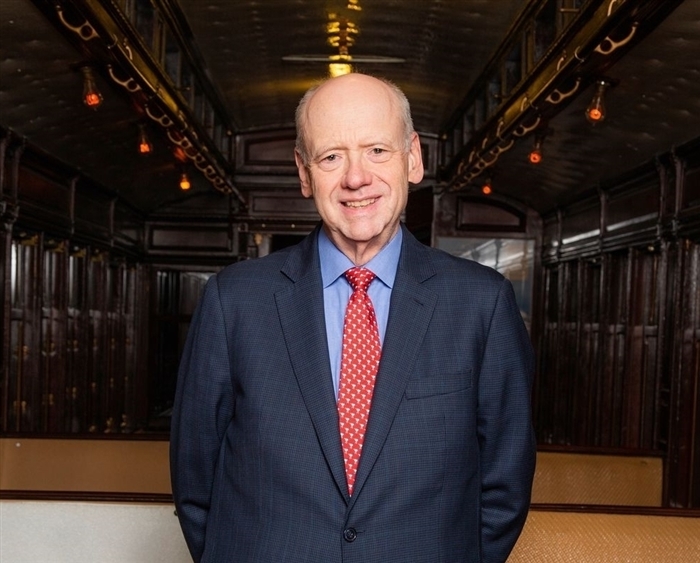 Gary Johnson, who teaches in the Entrepreneurship and Innovation Program (ENTP), will lead the Board of the Abraham Lincoln Presidential Library and Museum—the official library and museum of the 16th U.S. President.
Johnson was appointed to the board while serving his sixteenth and final year as president of the Chicago History Museum. Under his leadership, the Chicago History Museum received the National Medal from the Institute for Museum and Library Service, the nation's highest award for museums and libraries.
"It is an honor to become the chair of this board. This is an important time for the Abraham Lincoln Presidential Library and Museum," Johnson said. "It has accomplished so much for both Springfield and the nation. At the time of its anniversary, we look ahead to making it become even more relevant in our national dialogues."
At Lake Forest College, Johnson teaches Nonprofit Leadership and Management and other ENTP classes—the most popular minor on campus.
Johnson began working with nonprofits after 28 years as a lawyer and partner in international law at Mayer Brown and Jones Day. Johnson earned his Juris Doctor from Harvard Law School, his master of arts from Oxford University as a Rhodes Scholar, and his bachelor of arts from Yale College. He also holds an honorary doctorate from Lake Forest College.