David Castagnetti '84 receives prestigious Business-Government Relations Award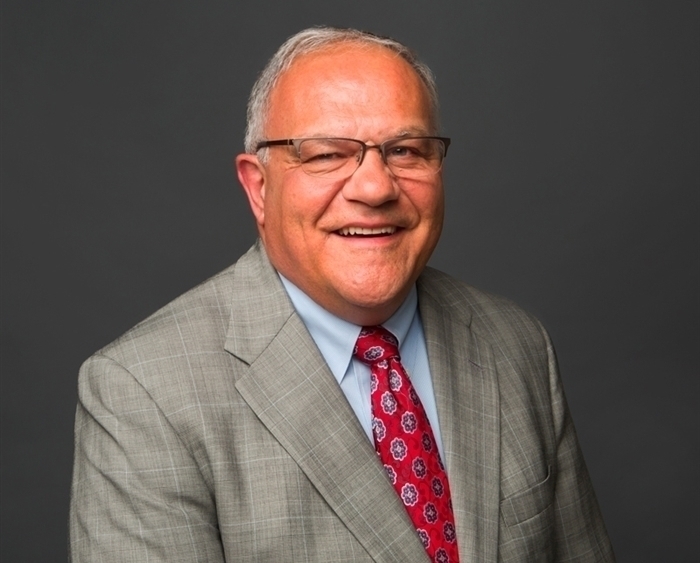 David Castagnetti '84 received the Business-Government Relations Award from the Bryce Harlow Foundation at its annual awards ceremony on May 3.
The Bryce Harlow Foundation is dedicated to advancing the integrity of government advocacy and increasing understanding of its important role in the development of sound public policy. The Foundation annually bestows the Business-Government Relations Award and the Bryce Harlow Award, which was given this year to US Senator Roy Blunt (R-MO).
Castagnetti is co-founder of Mehlman Castagnetti Rosen & Thomas, one of the most respected and effective bipartisan government relations firms in Washington DC.
"For nearly 30 years, business and political leaders at the apex of decision-making have called upon David Castagnetti for his unique perspective, experience, and willingness to examine assumptions, providing counsel that is informed, candid and creative," the Bryce Harlow Foundation website states. "David's extensive experience developing long-term strategic communications and advocacy plans and ability to operate in complex environments has made David a trusted counselor to numerous Fortune 100 companies, Silicon Valley titans, technology start-ups, trade associations, and well-known non-profits."
In his acceptance speech, Castagnetti said that he was "deeply, deeply moved" to receive the award. "With an organization like the Bryce Harlow Foundation leading the way, I've never been more excited to see what we can all achieve together," he said.
The role of government relations in lobbying "has become more critical, challenging, and interesting. Fifteen years ago, our job was to explain the business to government stakeholders: why they were moving a factory somewhere else, why proposed regulations were bad for Americans' job. Increasingly, our job is to explain the world to business leaders. What other stakeholders are thinking and prioritizing. Why our desire for support from policymakers increasingly requires support from the community," Castagnetti said. "You have to think about storytelling at every step, so you don't lose momentum as you work toward your goal."
A local and regional studies major at Lake Forest College, Castagnetti serves on the Board of Trustees, and the John McCormack Institute at the University of Massachusetts, Boston. He has mentored hundreds of young professionals over the course of his career and serves on the Lake Forest College Career Pathways Program as a member of the Law and Public Service Pathway Leadership Team.
Before joining the private sector, Castagnetti served as Chief of Staff to two committee chairmen, Senator Max Baucus (D-MT) of the Senate Finance Committee and Congressman Norm Mineta (D-CA) of the House Transportation & Infrastructure Committee, contributing to some of the most important policy advancements in the areas of trade, tax, transportation, and technology. When he ran for President in 2004, Senator John Kerry named Castagnetti his chief liaison to Congress. The Lake Forest College alumnus began his career as a state director to Senator, then Congressman Ed Markey.
Related Links: