Courtney Joseph to participate in Haiti panel discussion July 19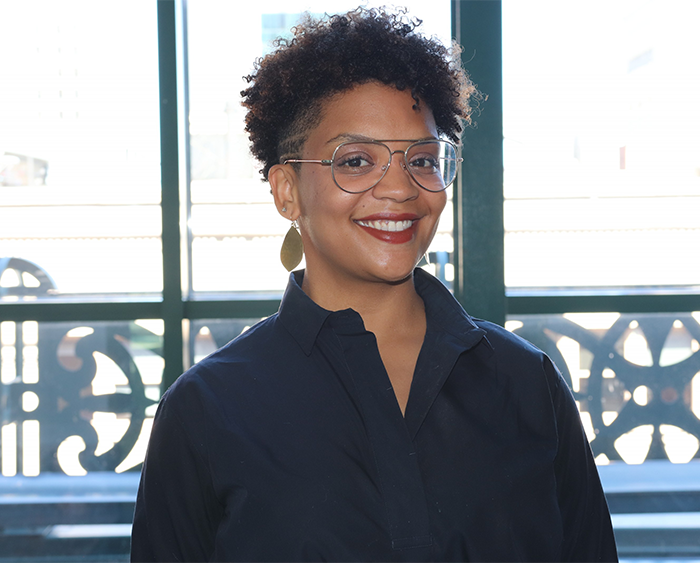 Assistant Professor of History and African American Studies and Chair of African American Studies Courtney Joseph will discuss the current upheaval in Haiti on Monday, July 19.
"A Conversation about Recent Events in Haiti" will be held at 3 p.m. via Zoom. The panel discussion is sponsored by the Center for Latin American & Caribbean Studies at the University of Illinois Urbana–Champaign.
Registration is required.