College welcomes Department of African American Studies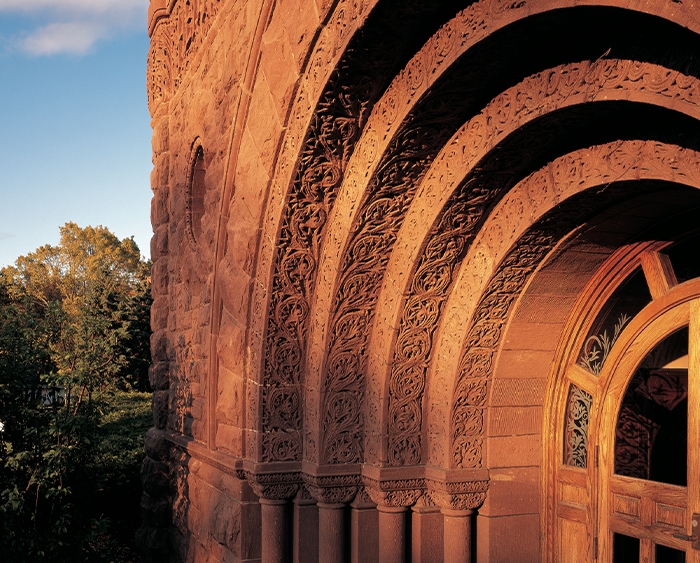 After over five decades of advocacy, Lake Forest College has elevated its African American Studies Program to full department status.
The move to full department status meets a growing demand among current and prospective students eager to study issues integral to Black America and prepares them to work with a diverse set of colleagues. The program was established in 1995 and became a major in 2016. The number of Foresters majoring and minoring in African American studies, as well as students outside the program taking classes, has grown steadily.
"Our classrooms reflect the nation's renewed discussions of racial injustice: students are looking for ways to understand our current national climate, and we provide them with the literature and discussion space to do so," said Assistant Professor of History and Chair of African American Studies Courtney Joseph.
The department designation is the culmination of a long history of students calling for Black studies at the College and the work of two emeritus professors, Judith Harmon and Judy Dozier. A proposal written by Joseph and Assistant Professor of English and African American Studies RL Watson passed in a nearly unanimous faculty vote in May 2021. This fall, the College welcomes Assistant Professor of African American Studies Aundrey Jones, who will have his full appointment in the new department and provide a key foundation for the department's growth and longevity. Jones brings to the department a focus on Black political thought and action and the first opportunity to teach an African American senior seminar course.
Jones joins Joseph, Watson, and Associate Professor of Philosophy and African American Studies Daw-Nay Evans as faculty members in the new department. Together, they will provide an interdisciplinary approach to the curriculum.
"The curriculum and pedagogy are rooted in helping students read critically, reason analytically, and communicate persuasively about important and critical topics like race and racism, policy, community engagement, networking, and social justice," Watson said.
Lake Forest College becomes the second institution among the Associated Colleges of the Midwest (ACM) to have a department dedicated to the study of the domestic Black experience. Faculty hope to continue pioneering African American studies in the ACM while setting a standard for other schools to follow.
African American studies majors at Lake Forest College receive a well-rounded foundation in history, literature, philosophy, and—with the addition of Jones—politics. In the future, department faculty hope to broaden the curriculum to include other fields, such as art, economics, and STEM.
"The change to an African American studies department will give the College a competitive advantage in a marketplace that rightly and increasingly values an understanding of America's full history," Watson said.
Alec Brent '21, an African American studies major and entrepreneurship and innovation minor, has found his studies to be foundational for him. "Majoring in African American studies allowed me to explore African American history, culture, and their pivotal role in shaping American society today. Courses I've taken at Lake Forest College have improved my writing and analyzation skills as well as introducing me to new ideas of what it means to be Black in America," he said.