College welcomes 40 new students this semester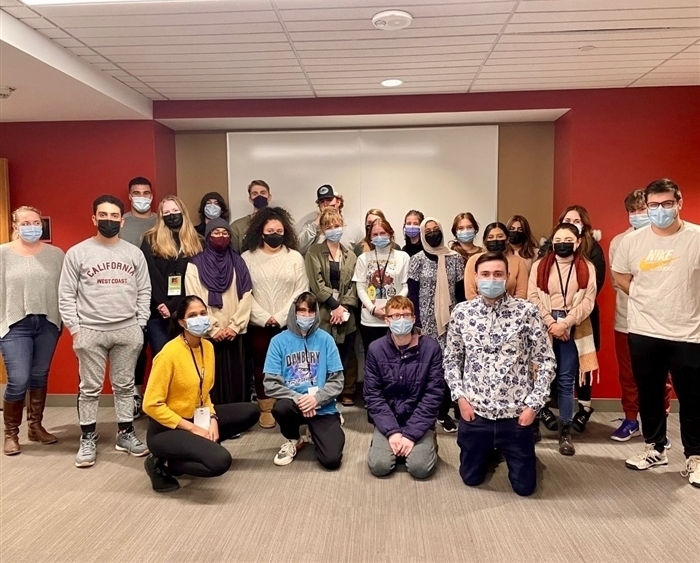 As classes resumed this week to start spring semester 2022, Lake Forest College welcomed 40 new students to the Forester family.
The newest Foresters represent a mix of transfer and first-year students who bring to campus wide-ranging interests and a variety of educational experiences.
The majority of the newest Foresters hail from Illinois, five are international students, two are from Missouri, and one is from Michigan.
Twenty transfer students come to Lake Forest from community colleges, with local feeder institutions well represented: seven new students transferred from College of Lake County, six from William Rainey Harper College, two from Oakton Community College, and one from McHenry County College.
Four-year institutions represented in the group of new students include the University of San Diego, Augustana College, Marquette University, DePaul University, College of the Holy Cross, Quincy University, Roosevelt University, and Butler University.
The group's intended majors span the College's liberal arts offerings and include art, biology, business, communication, computer science, data science, digital media design, education, English, finance, French, music, neuroscience, philosophy, and psychology.
This spring enrollment surge continues a trend started in fall 2021 when the College welcomed the largest incoming class and student body in history.