College again sets record for largest incoming class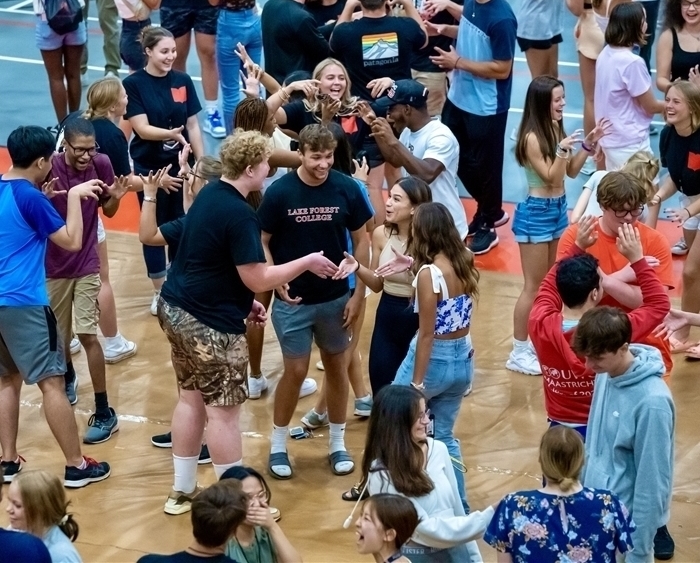 For the second consecutive year, Lake Forest College made history with another new record for the largest-ever incoming class.
The College welcomed 456 members of the Class of 2026 to the Forester family along with 84 new transfer students. This new group of Foresters broke last year's record of 440 first-year students.
The newest Foresters hail from 36 states and 41 countries. In addition, 52 percent are from out-of-state, 17 percent are international students, and 43 percent of the American students are students of color.
The Class of 2026 was selected from a pool of more than 4,600 applicants, a 7 percent increase over last year's 4,357 applications.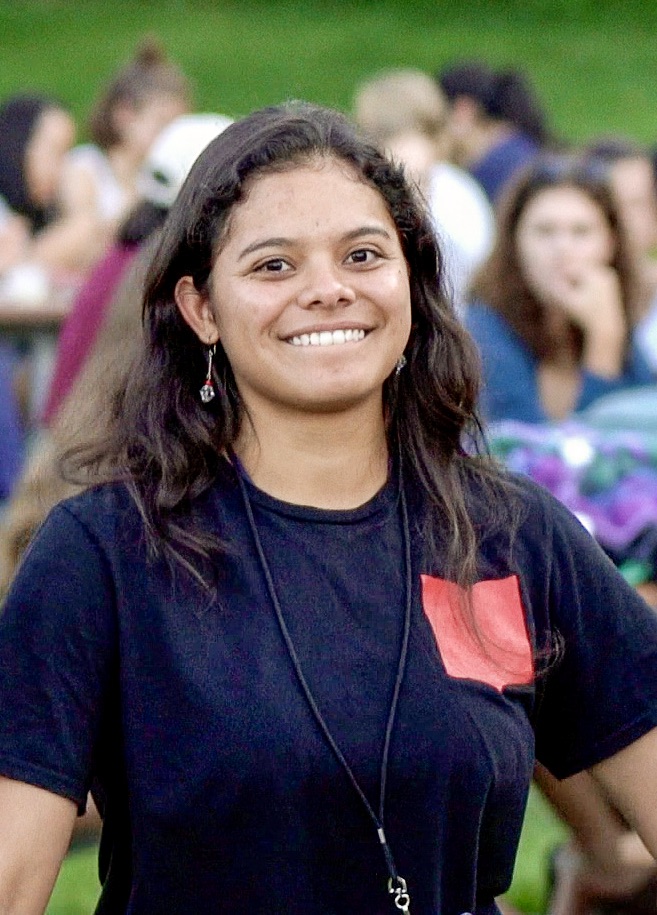 Campuswide, the fall 2022 student body totals more than 1,700 students from 46 states and 103 countries. In addition, 46 percent of all students are from out of state; 16 percent are international; and 33 percent are domestic students of color.
Fourteen percent of all students transferred to Lake Forest College from a community college or another four-year institution.
Fall 2022-2023 marks the first semester at Lake Forest College for President Dr. Jill Baren, who took office on July 1, 2022 as the College's fourteenth, and first woman president.
Fall classes began on August 25.
Learn more about joining the Forester community.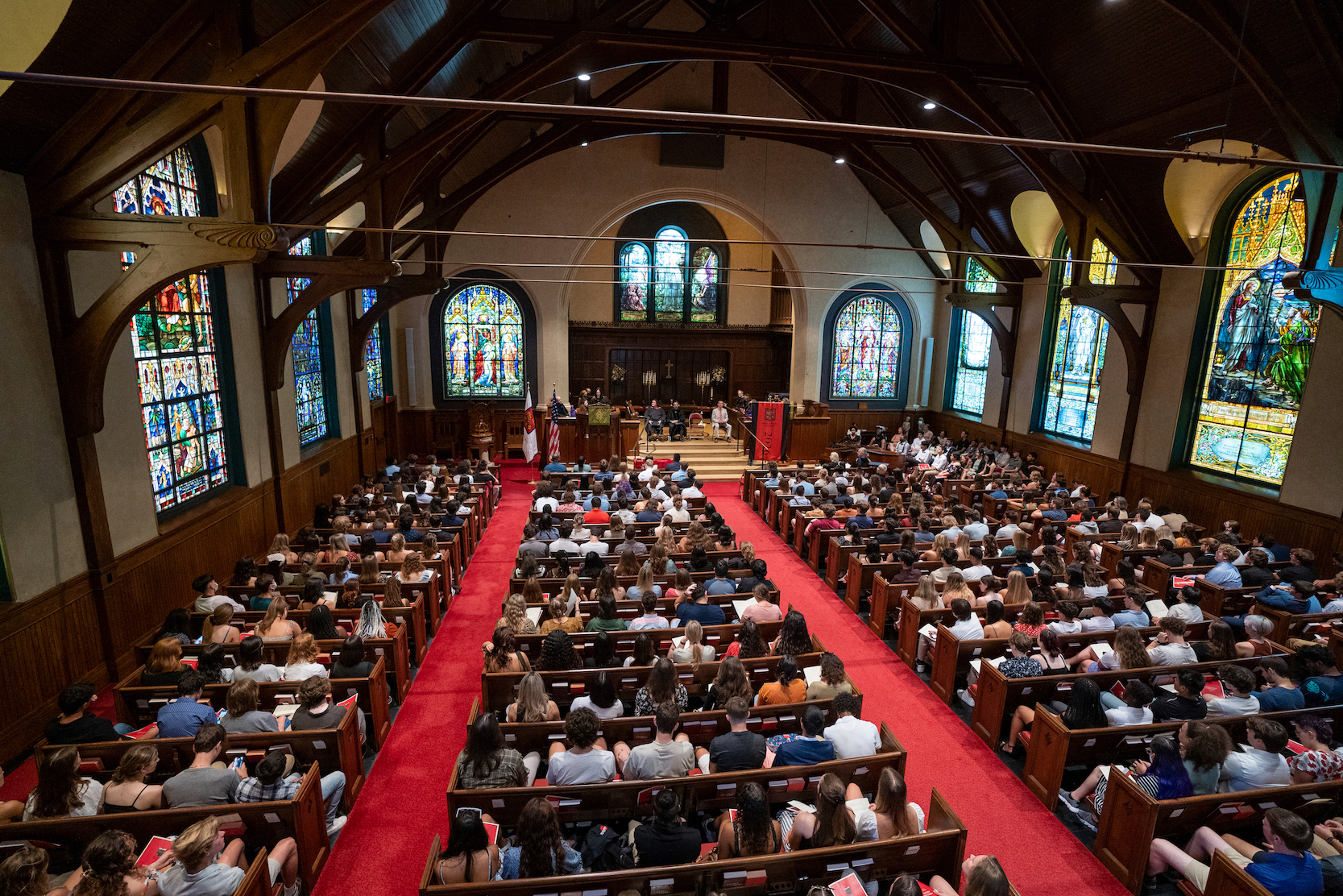 The 2022 Fall Matriculation Ceremony at First Presbyterian Church