Career Month brings virtual career events for every student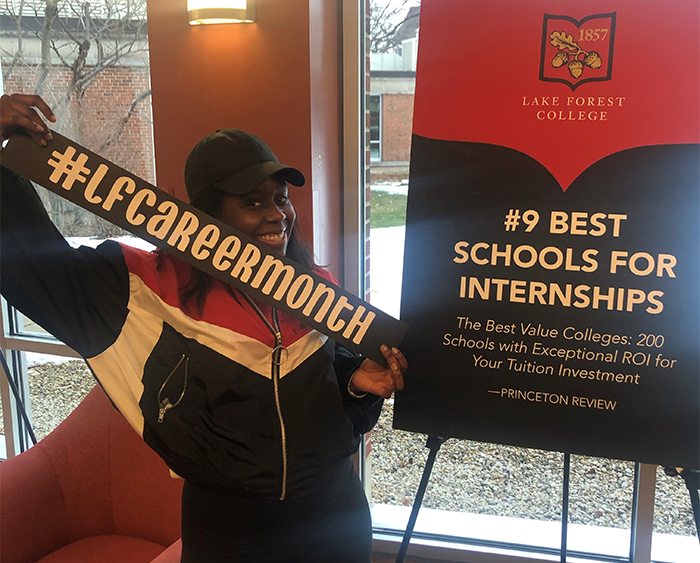 At Lake Forest College, February is a time when students reflect and take action for their future career success.
All month long, students can discover career-related events that will connect them to professionals and recruiters within their Career Pathway, explore potential career paths, and make plans for summer and post-graduation.
"We encourage career planning all year long, but February is the time students should think about accelerating their internship and job searches," said Colleen Monks, Director for the Career Advancement Center. "There are events and workshops for students of every major and every stage of the career process."
A complete list of events is available on the campus calendar, and students can register for events on Handshake. Career events planned for February include:
Stay tuned for more career events coming in March, including the signature career-planning extravaganza Career-A-Palooza, which will take place March 15-19.