Career-A-Palooza 2022 draws record number of students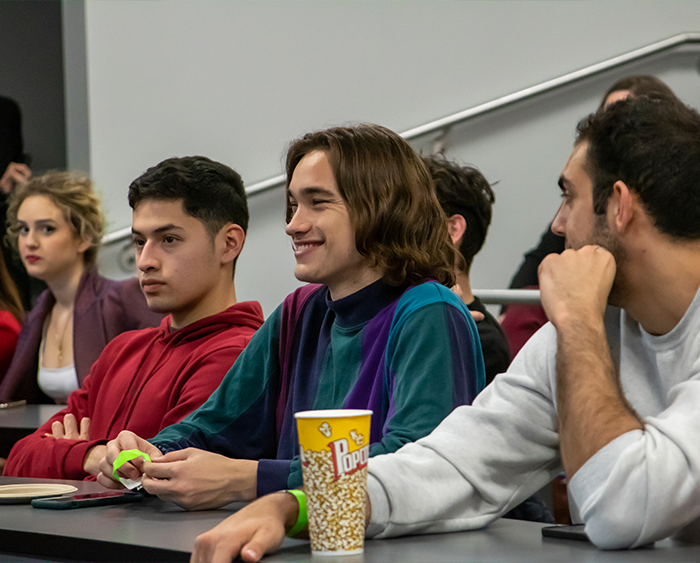 After two years of a virtual format, a hybrid Career-A-Palooza drew a record 188 students—the largest ever for the signature Gorter Family Career Advancement Center spring event.
The three-day event, held March 22–24, featured six interactive sessions to assist students as they plan their careers in today's evolving world of work.
The virtual opening session, "Thriving in the 2022 Workplace," featured a keynote from Martino Moore '99, a philosophy major and now Executive Director at Morgan Stanley, and a panel of recent alumni in the workforce and the recruiting world, who spoke to key themes that are now shaping our evolving, hybrid workplace, the skills necessary for success, and how desirable a liberal arts background is to employers, even more so in our current employment landscape.
Additional sessions featured content such as an alumni panel on the BIPOC experience in the workplace, an intro to career planning workshop led in part by current students, and a talk from Lake Forest Graduate School of Management on how students can present themselves effectively in virtual environments.
The event featured a festival-inspired theme, with the in-person experience in the Lower Level of Lillard offering students festival snacks, a popcorn bar, games, live raffles and giveaways. Students got their professional profile photo taken for LinkedIn at a Forester Career Closet pop-up as well. They also struck a pose with a Career-A-Palooza-themed photobooth.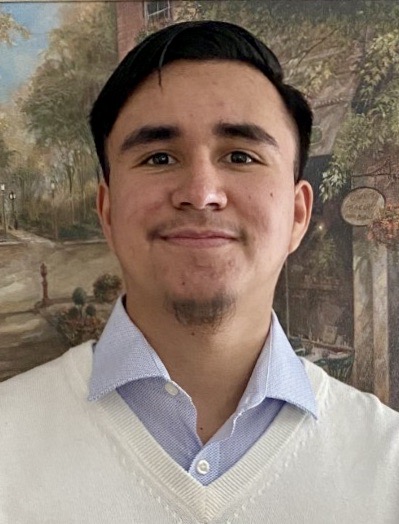 José Lopez Juarez '23 attended especially to get some job-search tips for next year.
"The biggest takeaway for me was learning how to search for jobs and connect with people professionally," the economics and data science double major said. "I feel more confident in searching and reaching out to people, knowing what to say, and how to go about it."
Transfer student Annie Lee '23, a double major in English and Spanish, is looking to explore her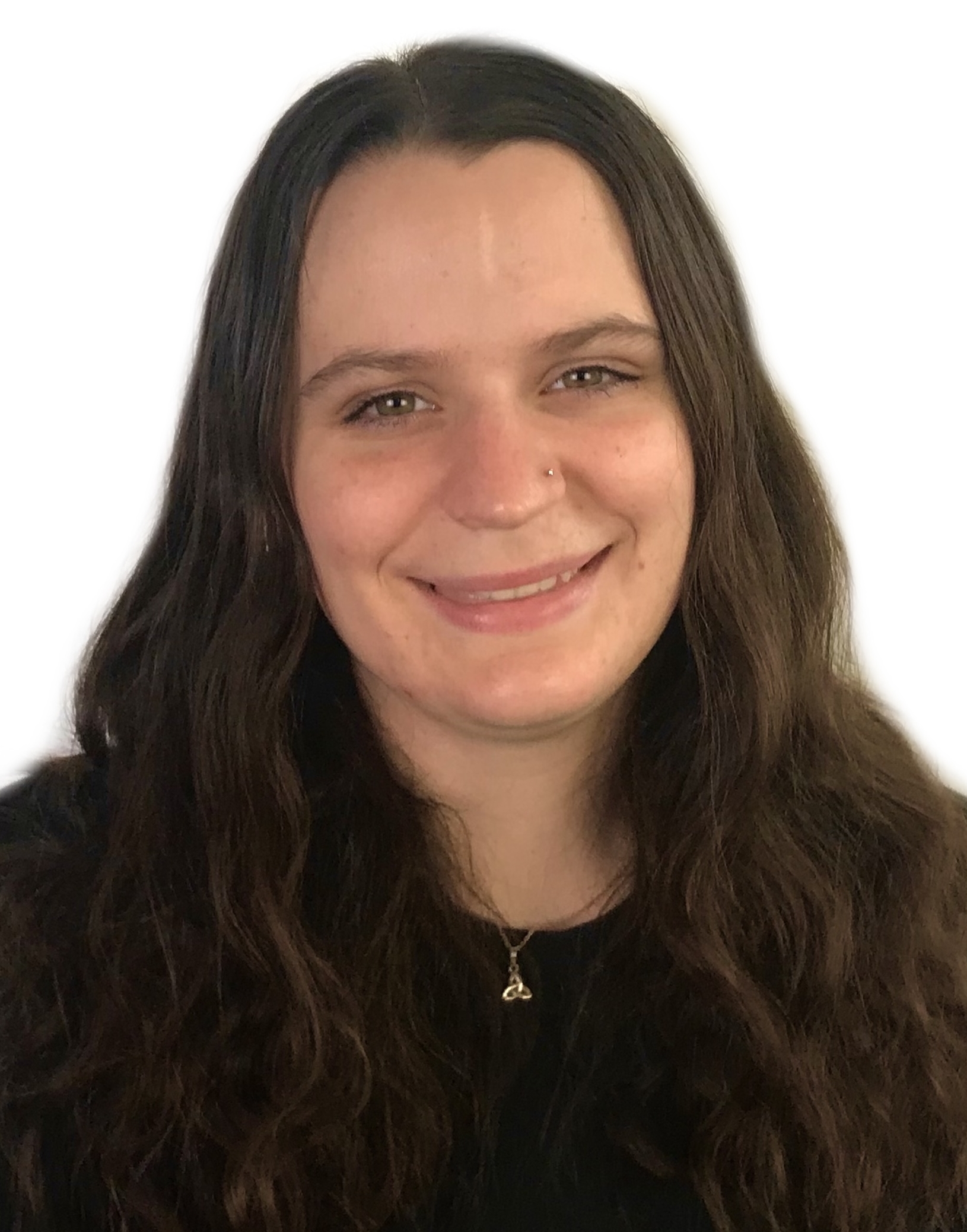 options. Uncertain if she wants to enter the world of non-profits or a museum or gallery setting, Lee found Career-a-Palooza offered essential information to guide her career exploration.
"I have a very specific idea now how to do that. It's clear the steps that I can take," she said. "It's not this whole daunting thing to learn how to network. It's a very straightforward process."
Career-A-Palooza is the CAC's signature spring event that "provides students with career guidance they can utilize right now, whether they are just getting started applying for a job or internship or are figuring out what they want to do after graduation," CAC Director Colleen Monks said. "The event is an excellent opportunity for our talented alumni to share their insights and expertise such as through our virtual panels this year, and we also were excited to showcase our partnership with the Lake Forest Graduate School of Management through their featured session."
Recordings of the sessions are available for students on Handshake.