Batz-Barbarich, Felkey research paper honored by economics group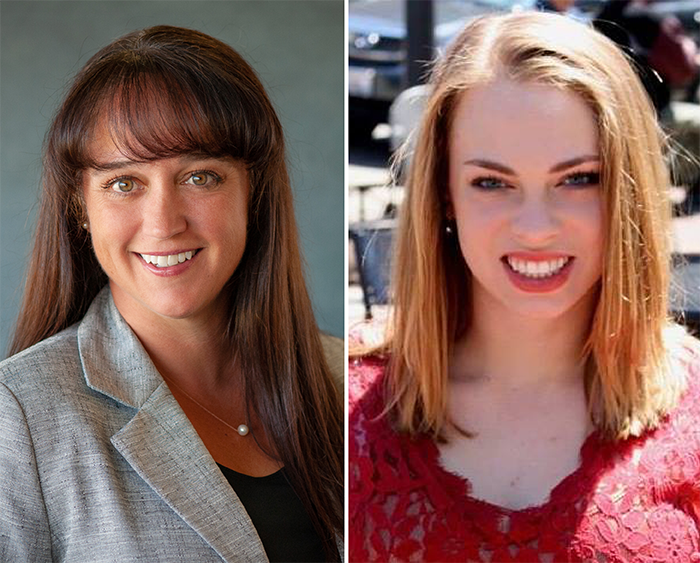 A research paper on gender difference across student teaching evaluations, co-authored by Assistant Professor of Business Cassondra Batz-Barbarich and Professor of Economics Amanda J. Felkey, was accepted into the American Economics Association 2021 conference.
Batz-Barbarich and Felkey will present their research paper, "Can Women Teach Math (and be Promoted)? A Meta-Analysis of Gender Difference Across Student Teaching Evaluations," during the Women in the Economics Profession paper session sponsored by the Committee on the Status of Women in the Economics Profession (CSWEP) on January 5, 2021.
CSWEP is a standing committee of the American Economic Association charged with promoting the careers and monitoring the progress of women economists in academia, government agencies, and elsewhere.
The AEA, in conjunction with 62 associations in related disciplines known as the Allied Social Science Associations (ASSA), holds a three-day meeting each January to present papers on general economics topics. Over 13,450 of the best minds in economics are assembled to network and celebrate new achievements in economic research.