Batz-Barbarich co-authors interdisciplinary paper on faculty microaggressions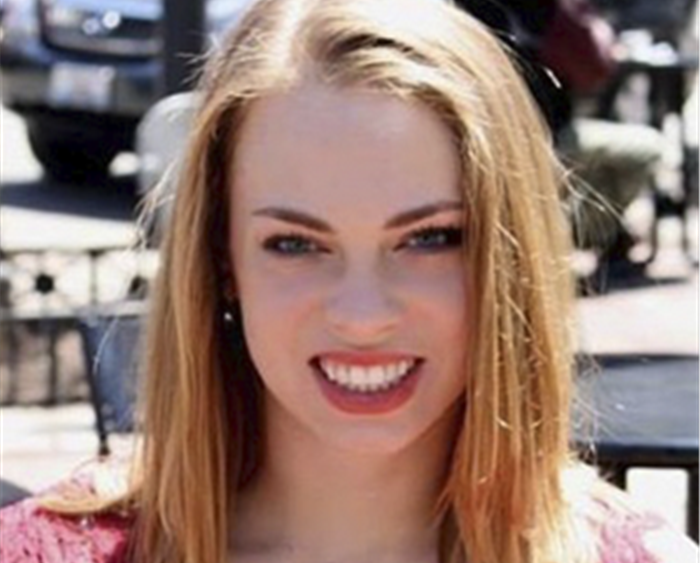 Assistant Professor of Business Cassondra Batz-Barbarich co-authored a research paper recently published in The Journal of Applied Behavioral Science.
Batz-Barbarich is among 10 authors who contributed to the interdiscipinary research paper, "Implementing Diversity Training Targeting Faculty Microaggressions and Inclusion: Practical Insights and Initial Findings."
In the study, Batz-Barbarich collaborated with five researchers from Purdue University's Krannert School of Management and its educational studies, engineering education, mechanical engineering, and physics and astronomy departments, and one researcher each from the University of South Florida's communication department and Chapman University's psychology department.
The Journal of Applied Behavioral Science is the leading international journal on the effects of evolutionary and planned change. The peer-reviewed and published quarterly is continually breaking ground in its exploration of group dynamics, organization development, and social change.
Batz-Barbarich specializes in human resources, organizational behavior, and diversity in organizations.
Related Links: