Ahmad Sadri co-authors op-ed on Afghanistan situation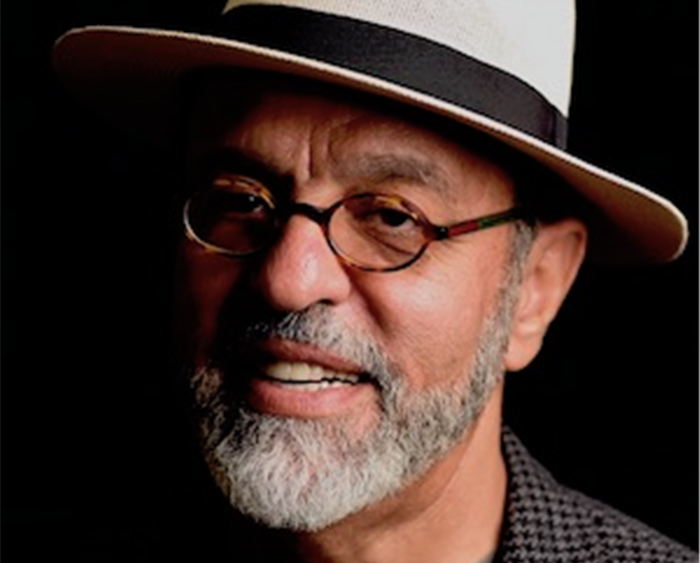 The Dallas Morning News printed an op-ed on the evolving situation in Afghanistan written by Gorter Professor of Islamic World Studies and Professor of Sociology Ahmad Sadri.
Sadri co-wrote the piece, "We can't allow 20 years of growth in civil society in Afghanistan to go to waste," with Kayhan Kalhor, a Grammy-winning musician, composer and educator from Iran.
In the article, Sadri and Kalhor assert that "through creative artistic and intellectual work, we can preseve the fruits of the first two decades of this century in Afghanistan."
The op-ed, printed on September 19, was part of the Dallas paper's occasional series on human rights and human freedom.